Briefs
Panga Found Offshore Tajiguas Beach
Reports came in to the Sheriff's Office early Monday morning both of a panga with two outboard engines seen floating between Tajiguas Beach and Refugio State Beach and of a panga being towed toward Santa Barbara Harbor. Coast Guard and Sheriff's helicopters responded and found full fuel containers floating in the water but no subjects or narcotics. The 30-foot panga, however, was being towed toward the harbor by Erik Bjorklund.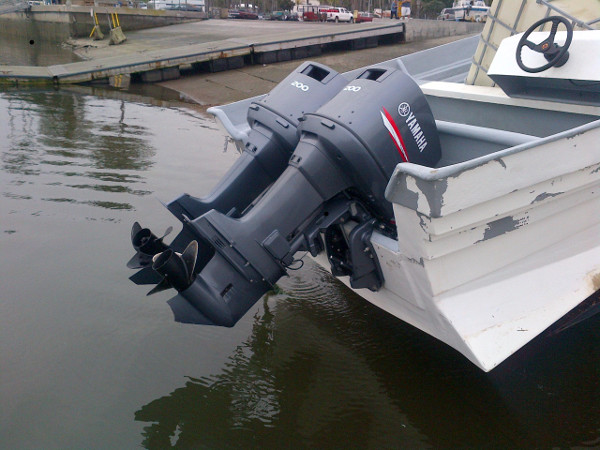 When contacted by the Coast Guard, Bjorklund stated he had taken possession of the boat under the "law of salvage" and refused to abandon it when Sheriff's deputies told him it was evidence in a possible narcotics case. Bjorklund was arrested for interfering with an investigation, cited, and released at the scene. The Sheriff's Office took possession of the panga boat and engines.
In a footnote, the Sheriff's Office stated the "law of salvage" involves filing a claim with the county, which is reviewed after investigation of the crime has concluded and the item is no longer needed for evidence.