Briefs
Carp High School Student Wins $20,000 Scholarship
Girls Inc. Member Arianna Lopez Was One of 31 Young Women to Win the National Award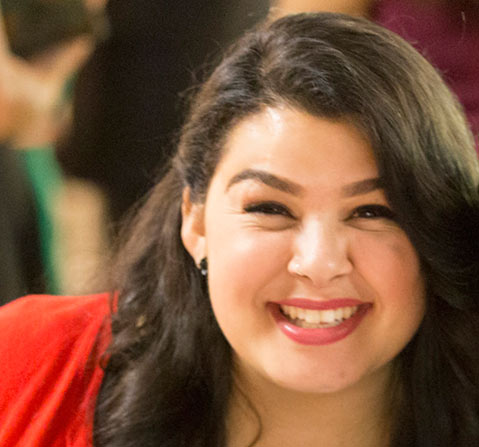 A Carpinteria High School senior is one of just 31 young women across the country to win a $20,000 college scholarship from nonprofit Girls Inc. Arianna Lopez, 18, plans to start her college career at Santa Barbara City College before transferring to UCSB, where she hopes to study graphic design, photography, and journalism. A "record-high" number of applicants vied for the scholarships this year, the organization said.
For the last 14 years, Lopez has been a member of the Carpinteria chapter of the organization, donating 2,600 hours of her time to volunteering, including leading efforts to outlaw smoking in city limits, which resulted in a ban that started in May 2011. "Arianna is an incredible young leader who proves that with the right support, all girls can achieve success and change their communities for the better," said branch executive director Victoria Juarez.
Asa Olsson, the chapter's previous cultural arts director and friend to Lopez since Lopez was in 1st grade, also praised her. "She sets her goals high and sees the occasional stumbling blocks as challenges to be conquered," Olsson said.
Lopez said she was "ecstatic" at winning the scholarship and that she "would not be who I am today if it wasn't for everything Girls Inc. has instilled in me over the last 14 years." Continuing, Lopez called her time as a member "life-changing."