Briefs
Santa Barbara Responds to Nepal Earthquake
Gordon Willcock, the manager for Direct Relief's emergency response, has headed to Nepal to coordinate arriving medical supplies and distribution. Likewise, Santa Barbara County firefighter and paramedic Eric Gray and his search dog Riley were scheduled to arrive in Kathmandu today as part of a task force deployed from Los Angeles County Fire.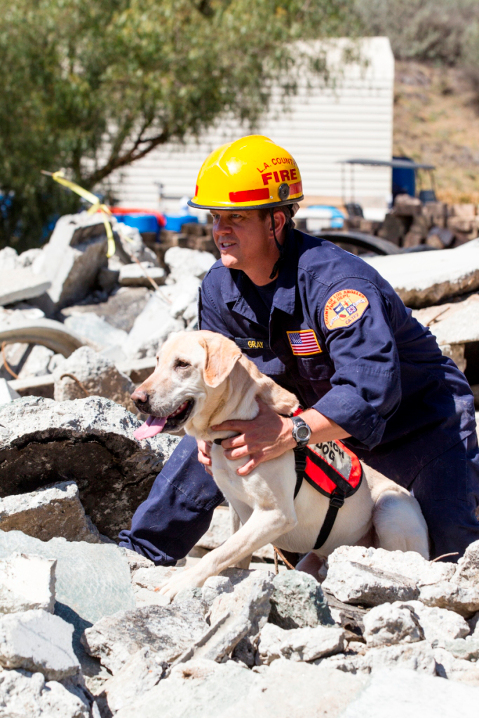 The worldwide medical aid nonprofit Direct Relief began an immediate emergency response after Saturday's 7.8 magnitude earthquake shook the mountainous country of Nepal. The death toll has climbed above 3,500 according to worldwide media reports, with hospitals and medical facilities overwhelmed. Direct Relief has worked in Nepal since 2008, and was able to contact its health-care partners in Nepal and India to offer material help, as well as a $50,000 cash donation.
California Task Force 2, which is part of L.A. County's fire department, responds to disasters with personnel trained in urban search and rescue. Older masonry homes, buildings, and apartments are reported destroyed by the earthquake, and the county continues to suffer aftershocks. The task force will arrive complete with the equipment necessary to rescue people from collapsed structures.