Briefs
Ruling Hits Clark Estate
New York Hospital May Keep Donations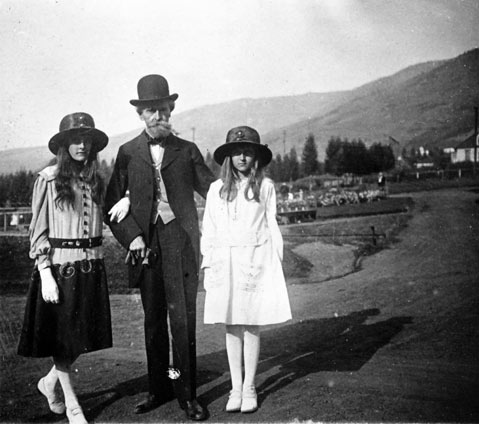 A New York judge has ruled that a Manhattan hospital need not repay more than $4 million worth of donations made by the late part-time Santa Barbaran Huguette Clark.
In the latest chapter in the battle over copper heiress Clark's estate, it's not clear how much, if any, Clark's nonprofit Bellosguardo Foundation for the arts on East Beach would have received from the suit.
In her ruling in favor of the hospital, Surrogate Court Judge Nora Anderson cited the statute of limitations, but she said a separate lawsuit could proceed against two doctors at Beth Israel Medical Center and a nurse who received $3.6 million in gifts from Clark in her declining years, according to the New York Times.
So far, there's been no word about a decision by the IRS regarding whether it will waive all or part of $16 million-$18 million in back taxes owed due to major gifts by Clark before she died in 2011.
New York's Public Administrator, who filed the suit against the hospital where Clark spent the last 19 years of her life, argued that she was mentally deficient and easily manipulated when she made the gifts, including a Manet painting later sold for $3.5 million, according to the Times.
Hospital officials claimed that she was sharp mentally.
Judge Anderson ruled that the Public Administrator's suit to recover Clark's donations to the hospital was invalid because the statute of limitations had expired. The suit would have had to be filed within three years of 2002, noted the Times, at a time when she was living at the hospital, but apparently not needing medical care. Clark died there in 2011.