Running Barefoot for Boys and Girls Club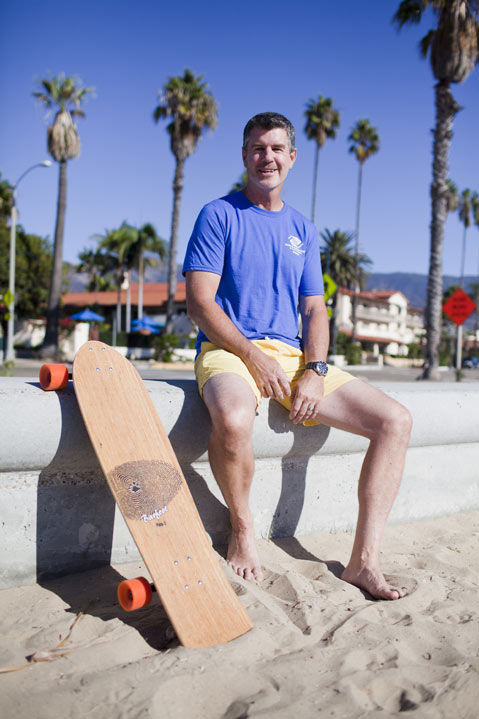 "It's always been on my bucket list to run a half-marathon," said John Gavin. "I was out running barefoot one morning, and I figured if I'm gonna do this, I might as well do it as a fundraiser.'" So he'll be running all 13.1 miles of this Saturday's Veterans Day half-marathon, from UCSB to Leadbetter Beach, completely barefoot to raise money for the Boys & Girls Club of Santa Barbara, where he volunteers his time.
"My wife calls me a caveman," admitted Gavin, who's been running, skateboarding, and doing most other things without shoes for years now. "I just like it; I really do." With the Barefoot Contessa, Ina Garten, as a main sponsor, Gavin is raising money quickly, but you can chip in yourself by visiting: tinyurl.com/barefootathon.