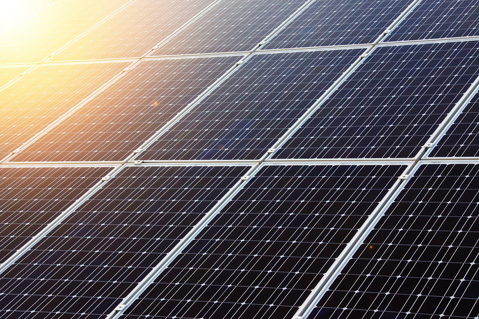 A recent study by the Lawrence Berkeley National Laboratory found that home buyers would pay $15,000 more for a house if it came with an average-sized photovoltaic array (3.8 kilowatt PV system). The study used regional appraisers familiar with their specific markets to compare the sale of homes with and without PVs in six states scattered across the country.
This multi-state report analyzed the sales of 43 pairs of comparable houses. One house in each pair had photovoltaics, while the other did not. The team started with a pool of 208 solar-equipped, recently sold homes. But after an initial screening, only 20 percent (43) were investigated in depth because of the challenge of finding closely comparable homes without a solar array that had also sold in the near past.
Why is this research important? Most home mortgage underwriters require that the sales-comparison approach be used in an appraisal. So if one's home has a PV system but there isn't another close-by, recently sold, similar property also with a solar system, the result is often a zero value assigned to the PV system. Thus, this "first-of-its-kind" study comparing home valuation by appraisers with "statistically derived" comparisons now gives the appraisal and lending industry a guide to use — one based on paired-sales analysis for evaluating homes with photovoltaics when comparable sales are not available.
With solar energy on the upsurge in the U.S. — 40 percent of all new electric-generating capacity brought online in the first half of 2015 — this study provides an additional incentive for home owners to go solar. They can now be assured that they will recoup their investment whenever they do sell. Another nudge to act now is the 30 percent federal tax credit for photovoltaics that sunsets at the end of 2016. It may disappear completely after that date or be greatly diminished.
Those of us in the green building/remodeling industry have frequently been frustrated by low or zero values for green features built into our projects when appraisals are conducted, mostly because of unfamiliarity or lack of industry guidelines for the appraisers to consult. At least with solar arrays, this should no longer be the case.