Briefs
Rob Rebstock Surfs His Last
Attorney Dies in Waves off Hollister Ranch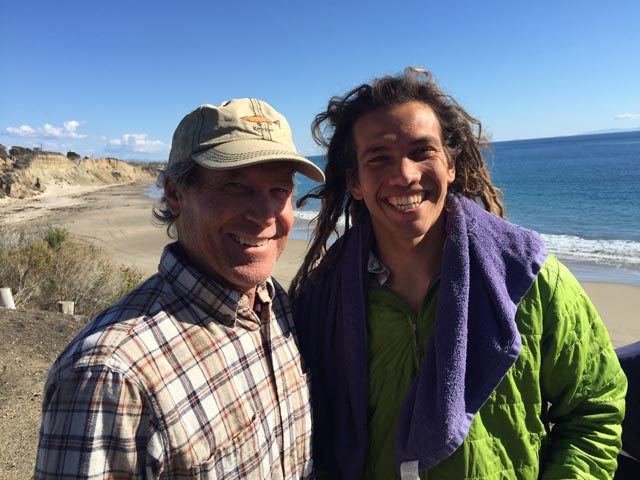 Well-liked surfer and attorney Rob Rebstock surfed his last wave on Sunday. He'd headed down to a beach at Hollister Ranch at dawn, where people saw him enjoying glassy conditions for a good two hours. "He came in on a wave," his law partner Rob Egenolf described, "and someone noticed he wasn't paddling back out." He is survived by his wife, Suzanne Rebstock, and their children, Sarah and Patrick.
Rebstock had a heart condition, although it's not yet known if that was a factor in his death. He'd famously defeated the reaper before, in 1975. On a scuba and fishing trip, Rebstock had just entered the water off Point Conception when a great white rocketed him off the surface several feet, according to a Shark Research Committee report. The bite marks measured out to a 19-foot shark, which threw him about 10 feet alongside the boat, where his brother and friends pulled him onboard immediately.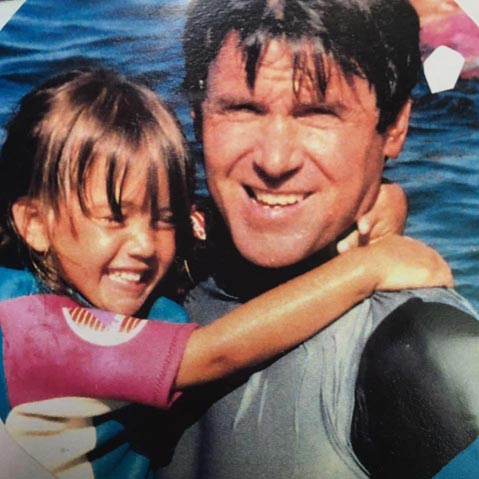 Rebstock practiced in the land transactions arena, and even as a litigator, he was known for his positive manner and empathy. His easy-going counsel was highly valued, his friend Randall Barnes recalled: "He always knew the right thing to do, the common sense thing, what was fair and best for the community."
On the Hollister Ranch board of directors and serving as its president for lengthy terms of 4-5 years, Rebstock helped vote in a formal preservation committee. It ran Hollister's long-standing conservation program, which Rebstock supported with his customary energy, resident Kim Kimbell said. The program was formed to share the otherwise off-limits and pristine tidepools and varied bird life and wildflowers with schoolchildren and other groups.
Remembering his friend as someone who cared deeply about the ocean and was finally claimed while surfing, Egenolf said, "If we could organize our own deaths, that's how we'd do it."