Briefs
Santa Barbara Dogs v Mail Carriers: 3-0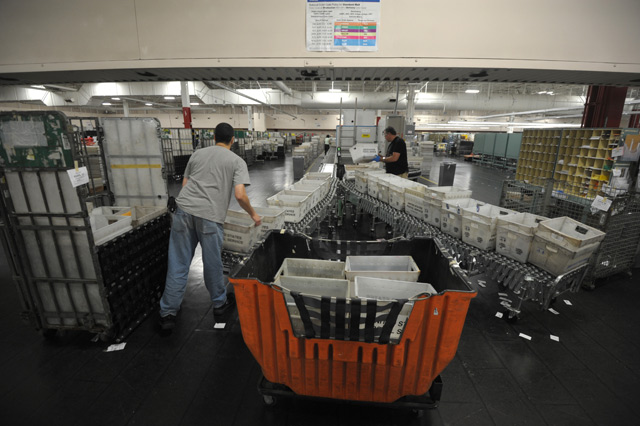 The U.S Postal Service released its annual ranking of cities with the most dog attacks on letter carriers. In 2017, 6,244 postal carriers were attacked by dogs nationwide, 500 fewer than 2016. Santa Barbara had three reported dog attacks in 2017, one more than in 2016, and Goleta had one, which was one less than the year before. Four dog attacks on mailpersons happened in Lompoc, and Santa Maria registered one, four fewer than in 2016.
These numbers, however, do not compare to the top three cities, Houston, Los Angeles, and St. Louis. Houston leads the pack with 71 attacks, followed by Los Angeles with 67, and St. Louis with 52. In an effort to better employee safety, USPS will ask customers to indicate if there are dogs present at the address to alert mail carriers beforehand. Dog attacks are not only limited to mail carriers; of the 4.5 million Americans bitten by dogs annually, half are children. Postal Service Safety Director Linda DeCarlo gave the following tips on dog bite prevention with the accompanying hashtag #preventdogbites:
—Dog owners should be aware of their pets and keep them in a separate room when there is a delivery.
—Remind family members not to take mail directly from the carrier in front of their pets because the dog could view it as a threatening move.
—If a carrier does not feel safe near a dog, the owner may be asked to pick up mail at the post office.
Get the full ranking here.