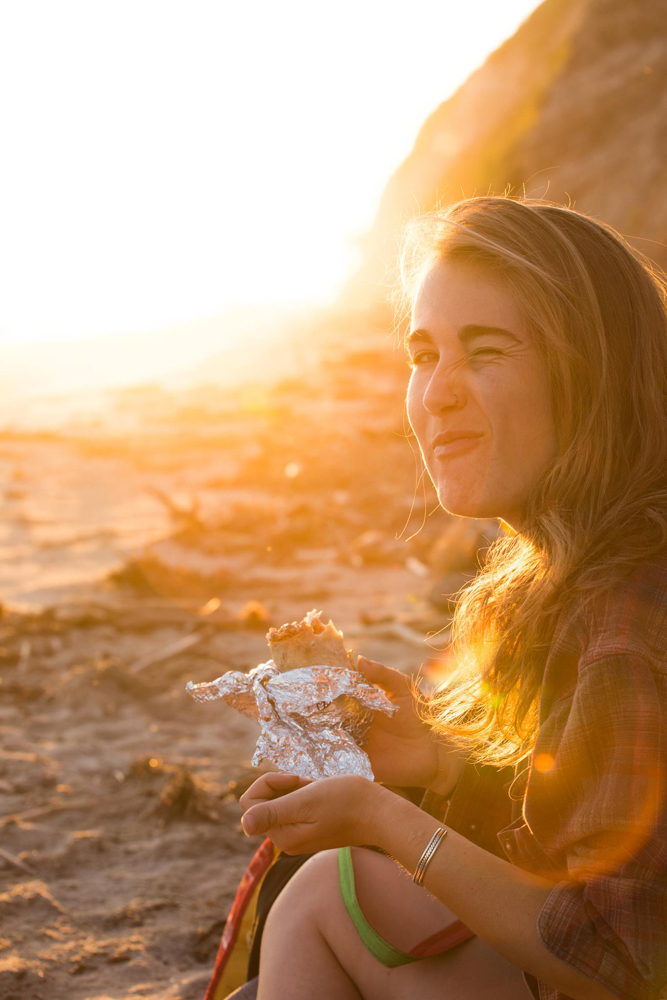 Name: Bryce Aston
Title: Copy Desk Intern
Copy editors are the unsung heroes of all publications. It's definitely not the job you go into for glory. But — without talking us up too much — I'd agree: copy editors are the backbone, or at least a few vertebrae, of every publication. You'd be surprised how many misspelled names and misused commas we've saved the world from.
What do you enjoy most about the copyediting process? The satisfaction. There's a very clean, rewarding feeling in having picked through something so thoroughly that you think, "All right. This is the best product we can put out, and I helped ensure that." I take a lot of pride in the publications I work for, and I enjoy trying to make them their best.
What's the trickiest part about it? Picking your battles. When you're on the fourth proofread and notice a minor issue that you missed before, sometimes you just have to walk away — especially when it's something only the copy editors of the world would notice and/or care about.