Briefs
School Shooting Threat to Santa Maria Schools Made via Facebook
Further Investigation Revealed that Suspect Has No Access to Firearms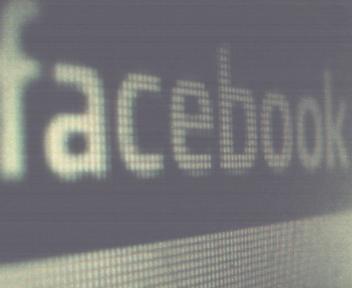 A 22-year-old resident from Orcutt, an unincorporated town located in the Santa Maria Valley, made a threat to "shoot up" an unspecified school in Santa Maria on Facebook at approximately 3:30 a.m. on Tuesday. After another Facebook user promptly reported the incident to law enforcement, an investigation was conducted by Sheriff's deputies at the suspect's residence. It was determined that the suspect did not have access to firearms. Mental health experts performed an assessment of the suspect on-site and he was then transported to a local hospital for further care.
Officials from the Santa Maria School District and the Santa Maria Police Department were notified of the incident. According to a statement by the Santa Barbara Sherriff's Office, "It is important that we are aware of any potential threat to public safety so that we can quickly intervene, determine if a threat exists, and ensure that people who are suffering from mental-health issues are getting the assistance they need."
The investigation remains ongoing.