About Us
The News Can't be Contained
Visit Our Website for Our Full Breadth of Coverage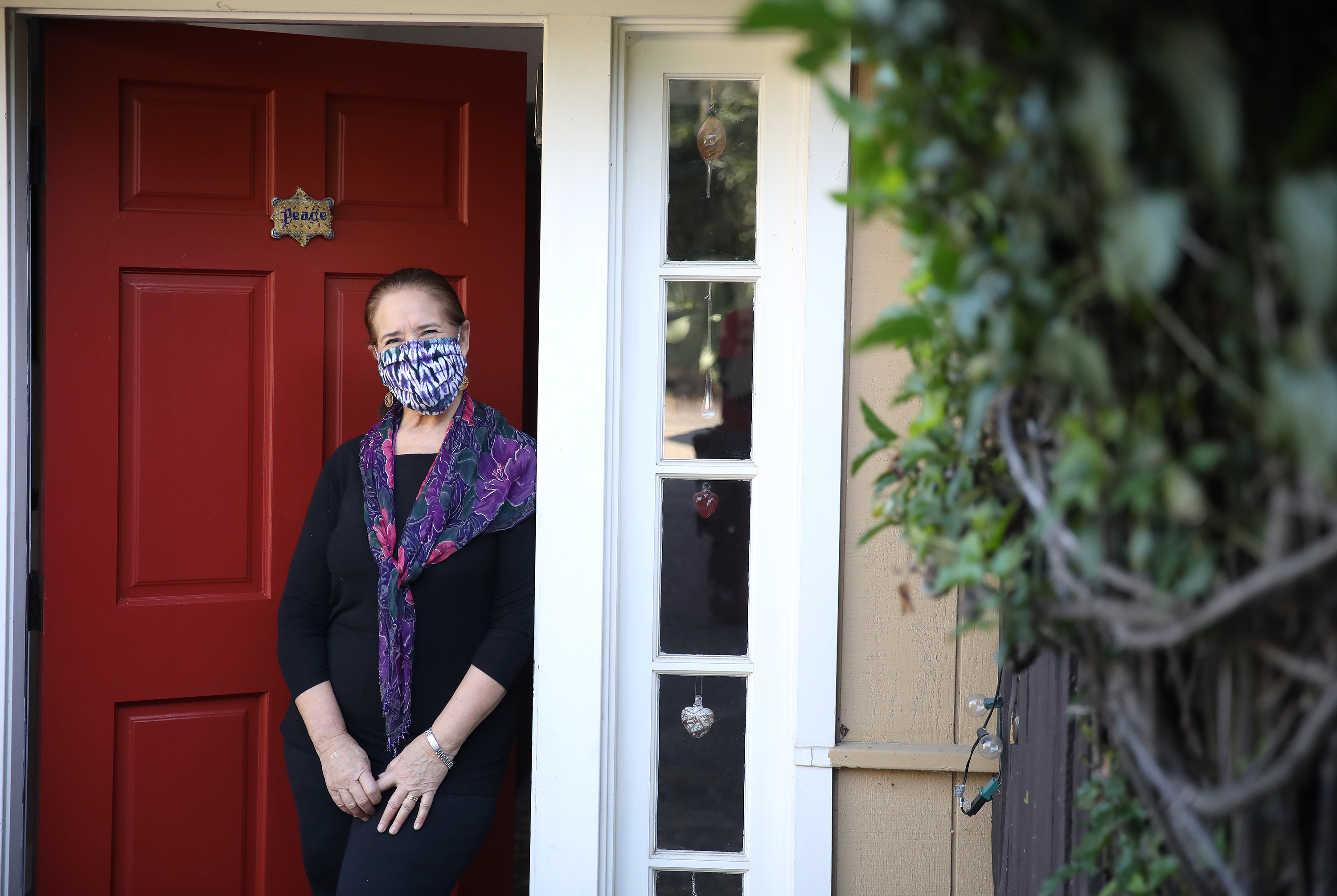 Your browser is blocking the Transact payments script
Transact.io respects your privacy, does not display advertisements, and does not sell your data.
To enable payment or login you will need to allow scripts from transact.io.
The Independent's news team is writing more about the coronavirus than could ever hope to be contained in these pages. That's why you should visit our website for our full breadth of coverage. Like this story, about a Santa Barbara sewing czar helping mask-making volunteers get organized. Read it at independent.com.