About Us
Meet Amanda Marroquin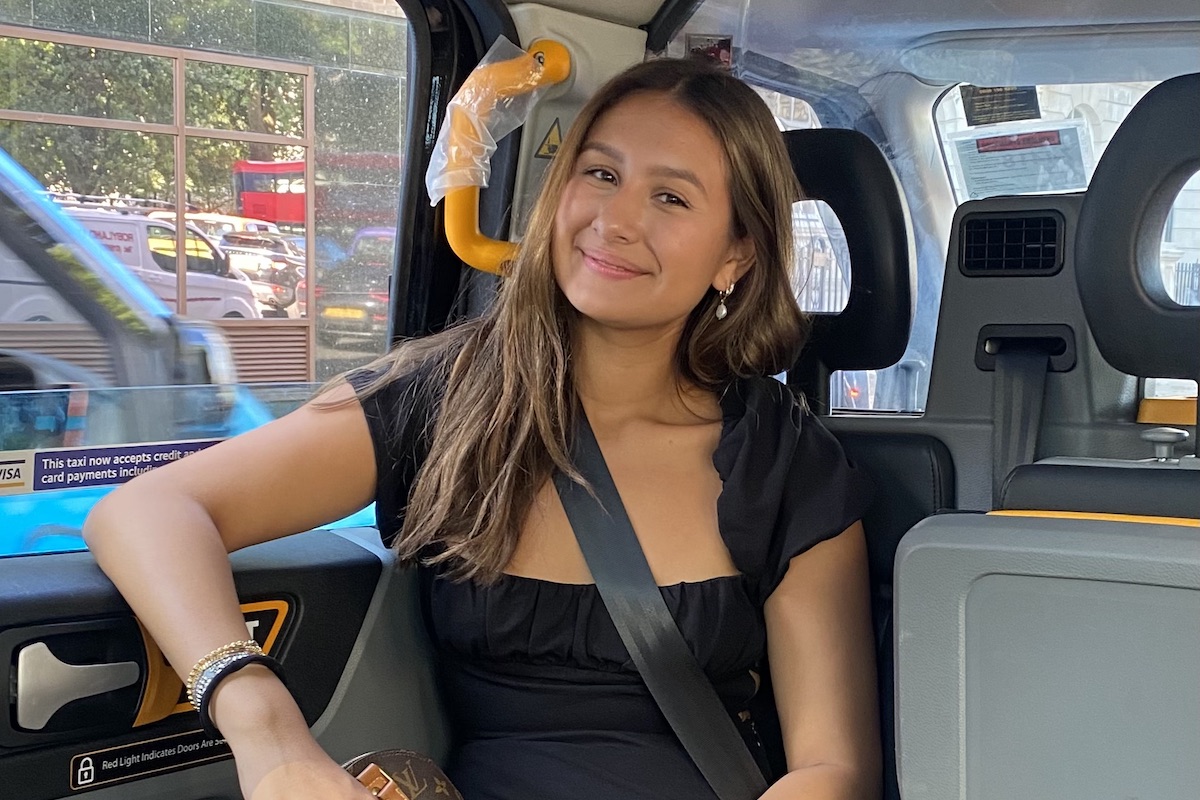 The Independent would not run like it does without the power of our news interns. Amanda Marroquin is among this spring's group. Marroquin is a second-year undergraduate student at UCSB studying communications and working toward a minor in professional writing. We sat down with Amanda and asked her a few questions.
Tell us a little bit about yourself!  From my early elementary school days, I have always been passionate about writing, which has led me to actively and wholeheartedly pursue a career in journalism. I love to travel, write, and connect with people, making it my dream to combine all three of these things into my future. I am really excited to be interning for the Independent and cannot wait to continue covering stories in Santa Barbara and beyond. I am involved in organizations at my campus geared toward media, including Her Campus and Women in Media. I also currently serve as the Director of Diversity, Equity, and Inclusion of my sorority. When I am not writing, I enjoy practicing yoga, immersing myself in the arts in and around Santa Barbara, and hitting up new food spots.
Is there a story you worked on that you are especially proud of?  I really enjoyed working on "The Eye-Magnets of Santa Barbara and the History Behind Them." Writing this piece allowed me to cover an experience that is accessible to the community, as well as familiarize myself further with the history and culture of the city. I loved working with and around members of the community to get a story that highlighted a very special opportunity in the local area.