"We're still a little bit like the chervil on a salad," Victoria Blamey stated matter-of-factly as she dressed a plate of braised greens. "We're like some kind of garnish because it looks good. You know, like people need to see that you're promoting women." Blamey, the Chilean powerhouse and talent behind New York City's famed Chumley's restaurant, is also one of the stars of The Heat ​— ​filmmaker Maya Gallus's explosive analysis of the culinary industry told through the eyes of eight female chefs ​— ​and, true to her profession, she served up her beliefs with piercing directness. "Women have been the ones that have cooked for the chefs or the man that became a chef," she pressed on. "So, women have cooked all this time but can't make it to the professional side? That is the irony of all this."
For nearly a decade, Gallus has been one of a growing number of filmmakers fixing her lens on the intricacies of the female experience, amplifying the voices and stories of women behind and in front of the camera who "for too long," she said, "have been relegated to the margins of our cultural conversations." This week, her timely documentary will join the works of nearly 70 other female-directed films from nearly two dozen countries as official selections for the 2019 Santa Barbara International Film Festival (SBIFF).
Statistically Speaking
"We're definitely seeing a gradual change in the number of female filmmaker submissions," said SBIFF Program Director Michael Albright. "This year, there's about equal representation in our European selections, and more women than men in our Social Justice category." Dig a little deeper, and you'll also find a narrowing gender disparity in the selection process itself, where a screening committee made up of nearly equal parts female and male is faced with the daunting task of whittling approximately 3,000 film entries down to nearly 200 official festival selections.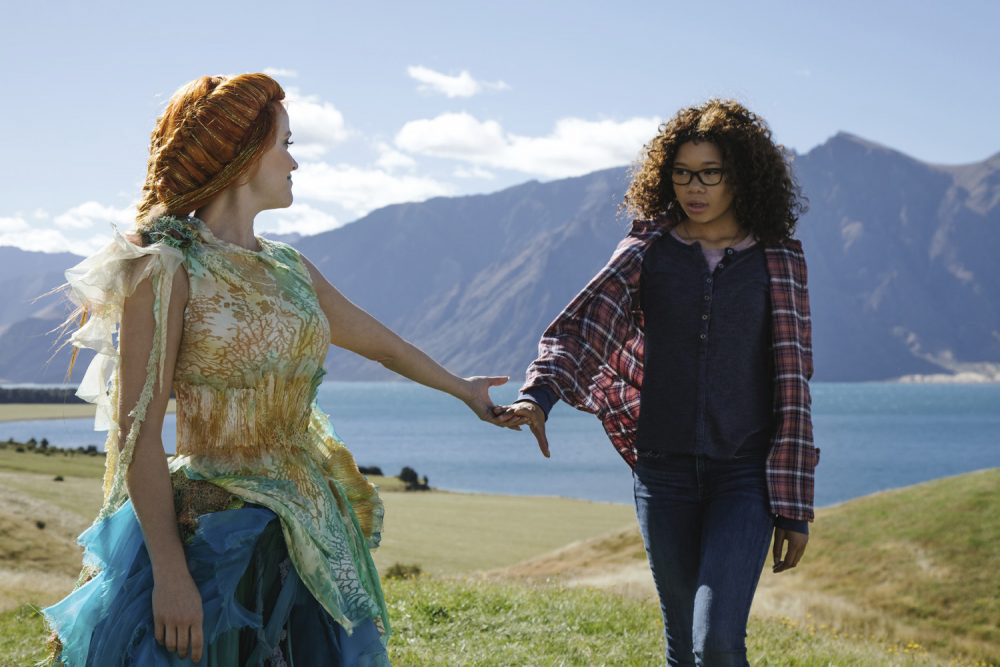 By Courtesy Photo