Arts & Entertainment
Downtown Sound's Round One Winners
Six Bands Move On to Battle of the Bands Semi-Finals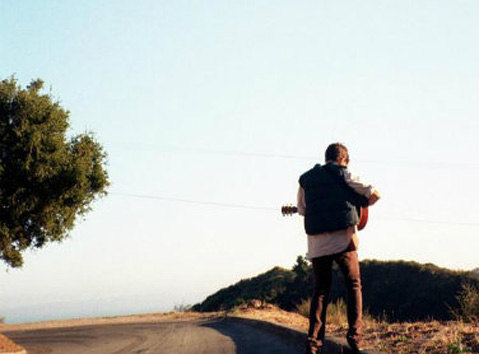 The votes are tallied, and the results for the first round of our Downtown Sound battle of the bands are in. For one week (September 13-20) we polled our readers and asked them to choose their favorite Santa Barbara band. The following six acts — as well as two editors' picks, which we'll announce later today — will move on to compete in one of two live semi-finals showcases at SOhO Restaurant & Music Club on Thursday, October 11 and Saturday, October 13.
The online winners are (in alphabetical order):
Angelo Meatcraft Flying Machine
Together with our two editors' picks, these six artists will compete live in concert for audience votes. The two bands with the most votes will move on to play in the Downtown Sound finals showcase, slated to be held on Thursday, October 18 at SOhO. Up for grabs for the grand prize winners is a smorgasbord of prizes, including a slot on the bill of the 2012 New Noise Music Festival and Conference (November 8-10); professional recording time at Santa Barbara Sound Design; guitars, strings, and gear from Ernie Ball; a feature article in The Santa Barbara Independent; professional band photos courtesy of Cara Robbins Photography; and much more. Stay tuned for updates and semi-finals lineups by visiting independent.com.
To check out our complete listing of Santa Barbara bands, visit independent.com/bands.
Update: The Independent editors have spoken and chosen Millions and The Mutineers as 2012's editors' picks. Both bands will move on to the Downtown Sound semi-finals along with the above-mentioned six.