Announcement
National Mentoring Month Promotes Community Support
Fighting Back Mentor Program Recruits Volunteers and Donations During Month-Long Celebration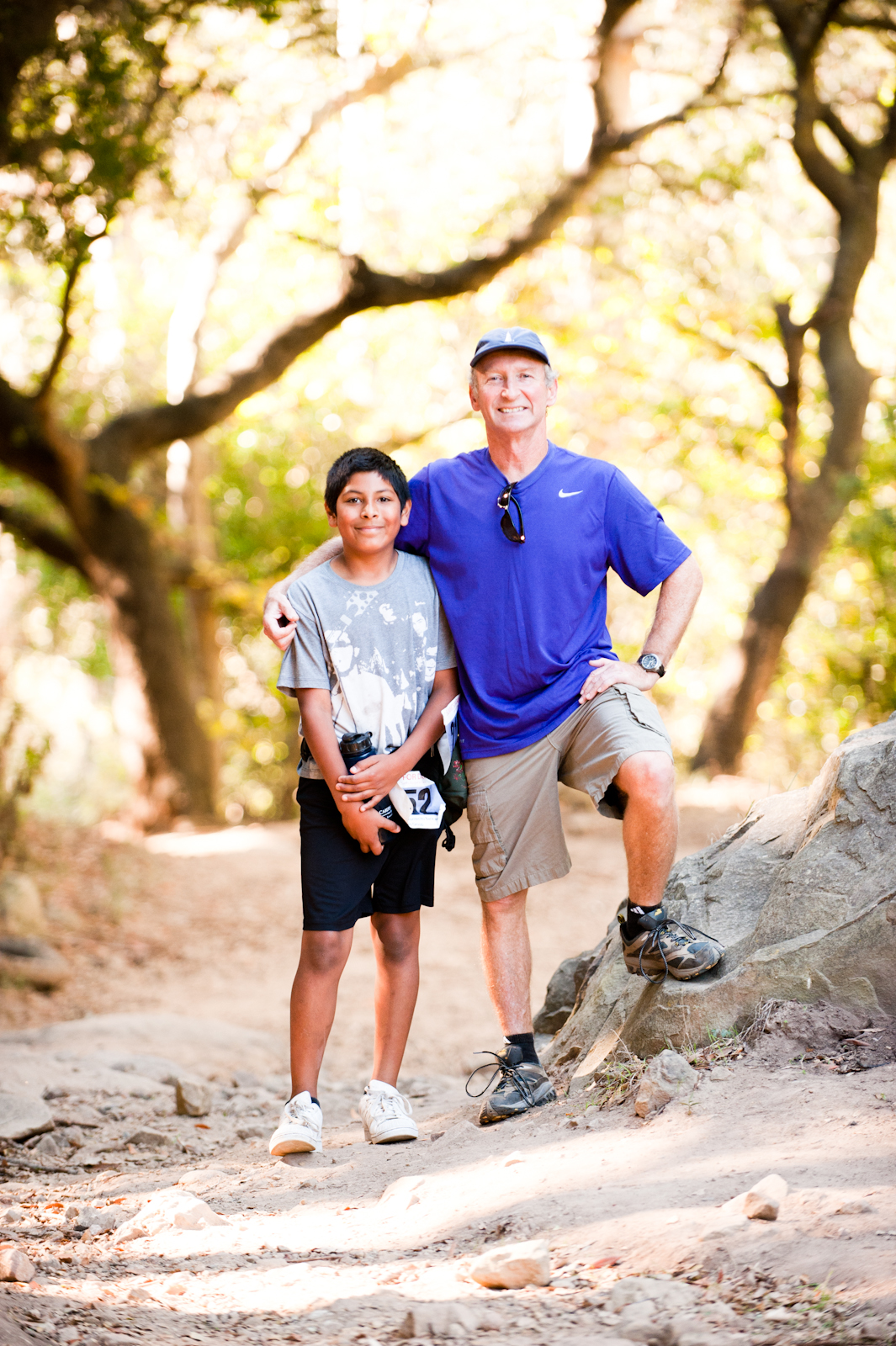 The program matches 8 to 14 year old students with volunteer mentors in Carpinteria, Santa Barbara, and Goleta in order to provide these youth with the academic, social, and emotional support they need to grow up to be healthy, productive members of our community and resistant to negative influences such as drugs and alcohol. Mentors meet with their mentees for just one hour a week for one year, although matches often continue long past that mark.
Founded in 1994, the Fighting Back Mentor Program's success is well documented with years of positive evidence, recently showing that after 1 year in the program 75% of youth feel they have more support, 80% are more resistant to gangs, and 95% improved or continued to abstain from drug and alcohol use.
The Fighting Back Mentor Program is commemorating this important month by asking for support in the fight to help our youth succeed and strengthen our community. The need for mentors is greater than ever with 82 kids currently on the waiting list. One 6th grade boy who has been waiting for a mentor for over a year said, "I want a mentor to help me with writing and being a better scholar, to go new places and try new things with me, and to give me good advice."
President Obama showed his support for mentoring this month stating, "A supportive mentor can mean the difference between struggle and success…I encourage all Americans to spend time as a mentor and help lift our next generation toward their hopes and dreams."
You can get involved with this movement by volunteering as a mentor, sponsoring a child with a donation, and aiding the word of mouth campaign about the importance of mentoring. Spending just one lunch hour a week with a wonderful child could end up being the best thing you do this year!
For more information about the programs of the Council on Alcoholism and Drug Abuse visit www.cadasb.org or contact Lauren Haines at LHaines@cadasb.org; (805) 963 – 1433 x138.