Briefs
Isla Vista Couple Arrested on Drug Sale Charges
Authorities Seize $127,000 in Cash and 58 Pounds of Weed From Julius Perdomo and Sarah Pet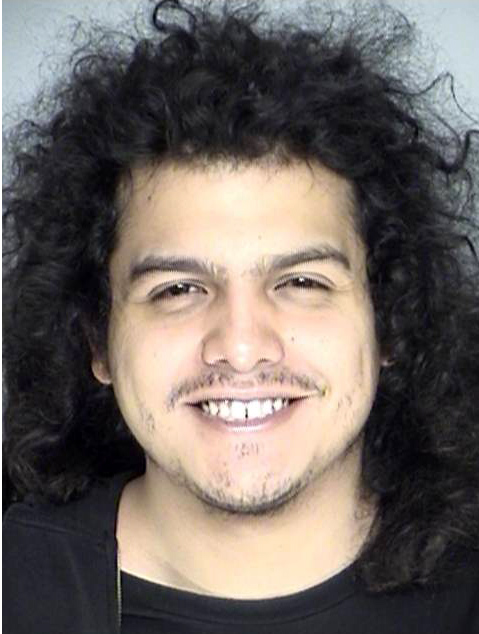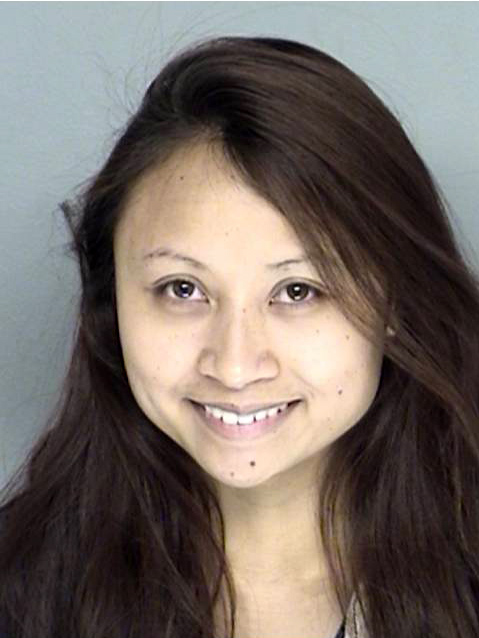 An Isla Vista man was arrested Friday on conspiracy and drug charges after authorities confiscated more than 58 pounds of marijuana and $127,000 of cash from his car, house, and safe deposit boxes. Julius Perdomo, 25, was pulled over in the 6500 block of Del Playa Drive for "driving with amplified music," said Sheriff's spokesperson Kelly Hoover, and a search of his car turned up nearly a pound of marijuana and drug dealing paraphernalia.
Perdomo was taken into custody, and during the course of their investigation authorities learned he was living with his girlfriend, 23-year-old Sarah Pet, in the 700 block of Camino Del Sur. A search of their home yielded 58 pounds of processed marijuana, approximately one pound of psilocybin mushrooms, and 42 grams of concentrated cannabis, Hoover said. They also found evidence that Pet was involved with selling narcotics, and she too was taken into custody.
Inside the house was $17,000 in cash and two safe deposit keys, which belonged to boxes containing $93,000 in cash, Hoover said. Officials also seized $16,000 from Perdomo and Pet's bank accounts. Perdomo was booked in County Jail on $30,000. Pet was released on her own recognizance pending her court date, Hoover said.