Briefs
Man Arrested for Stealing in Mission Canyon
Thievery in the Mission Canyon neighborhood over the last four months allegedly occurred at the hands of Cody Clark, a 22-year-old resident of the area whom authorities arrested and booked into County Jail recently on charges of grand theft and possession of stolen property. Residents' efforts, including video footage and photographs, helped identify Clark as a suspect, said Sheriff's Office spokesperson Kelly Hoover.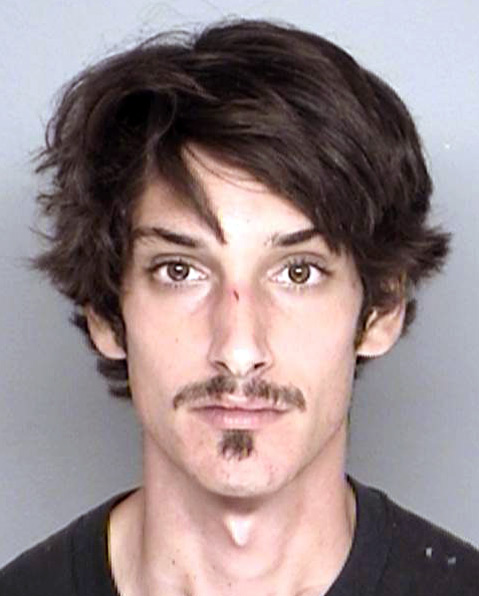 Earlier this month, detectives searched Clark's house on the 1100 block of Edgemound Drive and found 50-plus pieces of stolen goods, including jewelry, computer parts, cell phones, cameras, wallets, and a bike. Authorities believe Clark committed the alleged thefts at night and from unlocked cars. Hoover cautioned against keeping valuables in cars and against leaving cars, homes, and garages unlocked. "The Sheriff's Office wants to commend the Mission Canyon neighborhood for working together with law enforcement to help solve this case," Hoover said. "We encourage neighbors to look out for each other and to report suspicious activity to law enforcement right away."
Hoover added that Mission Canyon residents who think they might have had items stolen can call the Sheriff's Criminal Investigations Division at (805) 681-4150.