Briefs
Man Found Dead Near Pershing Park Identified
The man who collapsed and died on a Castillo Street sidewalk this Monday has been identified as 44-year-old Michael Gregory Taylor from Thousand Oaks. The cause of his death remains unknown pending a toxicology report.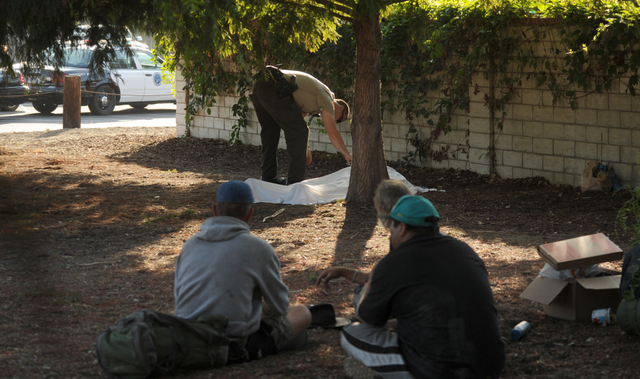 According to police, a neighbor saw Taylor, who was homeless, sitting on the sidewalk near Pershing Park shortly before 5:30 p.m. and asked if he was okay. Taylor responded he was fine, but a little while later, the neighbor saw him sprawled on the ground and called 9-1-1. Paramedics declared him dead at the scene. Taylor's body remained on the sidewalk for approximately an hour and a half before personnel with the S.B. County Coroner's Office removed it.
Taylor was the third person to die in or near Pershing Park since October. On October 10, 65-year-old Michael Bassett Sr., who was also homeless, died of what authorities found to be of natural causes. On December 9, Bassett's son, 44-year-old Michael Bassett Jr., died of an apparent drug overdose.