Briefs
Year in Review: Kelsey Brugger's Favorite Stories of 2017
News Reporter Kelsey Brugger Picks a Few of Her Favorite Articles from the Past Year
As part of our year in review, we've asked a few of our writers and editors to suggest a few of the stories they were particularly proud of this year. Here's what News Reporter Kelsey Brugger told us.
I like this piece because I felt as if I were experiencing a defining moment in American history — the Women's March on Washington the day after President Trump's Inauguration on January 20.
For this story, I went to Adelanto Detention Center in San Bernardino County to see firsthand how the United States government locks up immigrants who have not necessarily been convicted of a crime.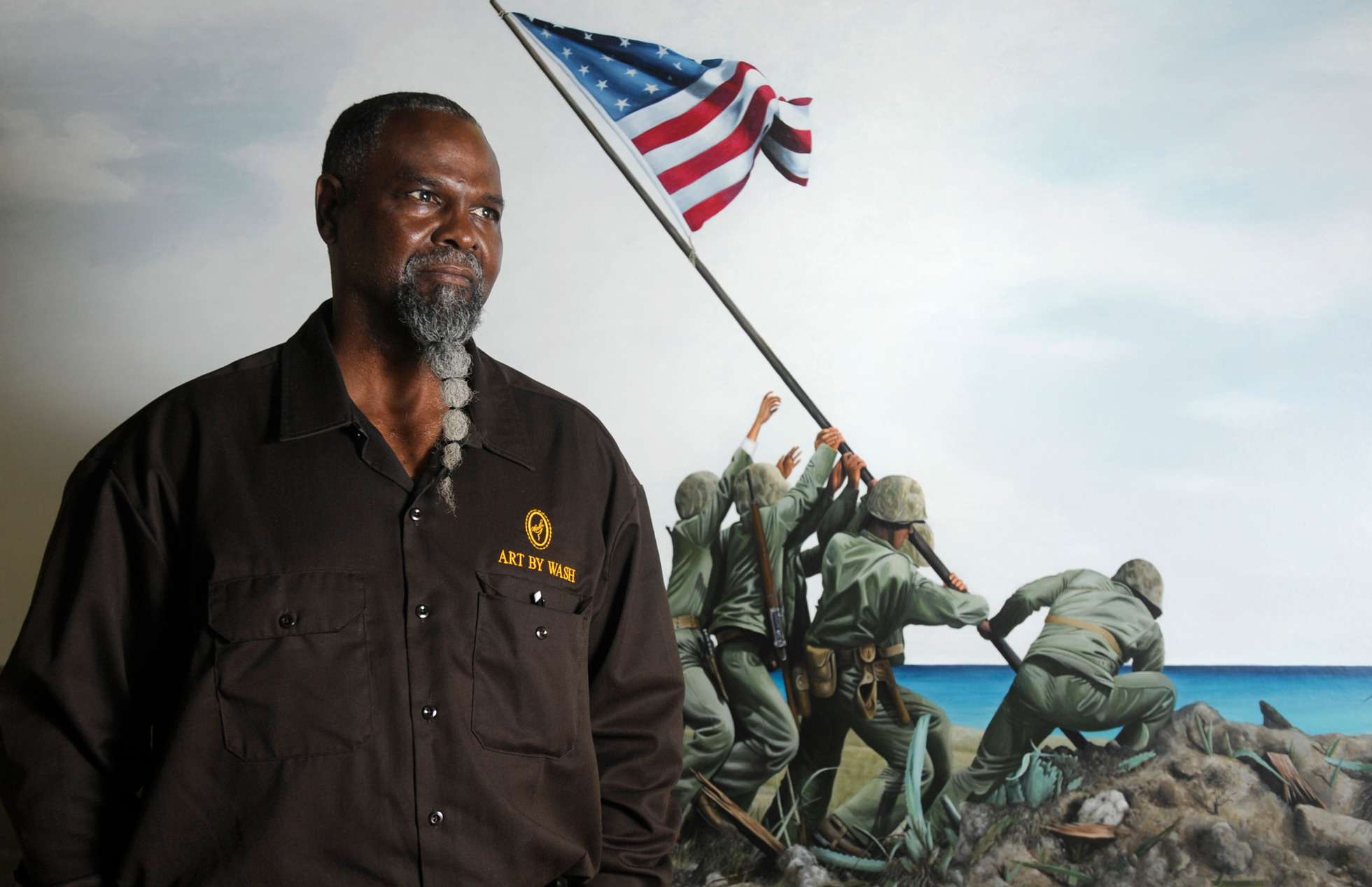 For the better part of a year, I talked to Fulton Leroy Washington about his experience in prison, where he was serving a life sentence. One day he picked up a paintbrush and quickly became a renowned artist. This is the story after President Obama commuted his sentence.
You never know which stories are going to get picked up by national news outlets. This story was about Santa Barbara County farmers having to let roughly $13 million of crops rot in the fields largely because of a farmworker shortage.
I spent several months in 2017 talking to everyone involved in the cannabis industry—from farmers to bankers to lawyers to politicians. I filed more than 30 stories about all things cannabis. These are two of my favorites.