About Us
Getting Personal with Poet Laureate Melinda Palacio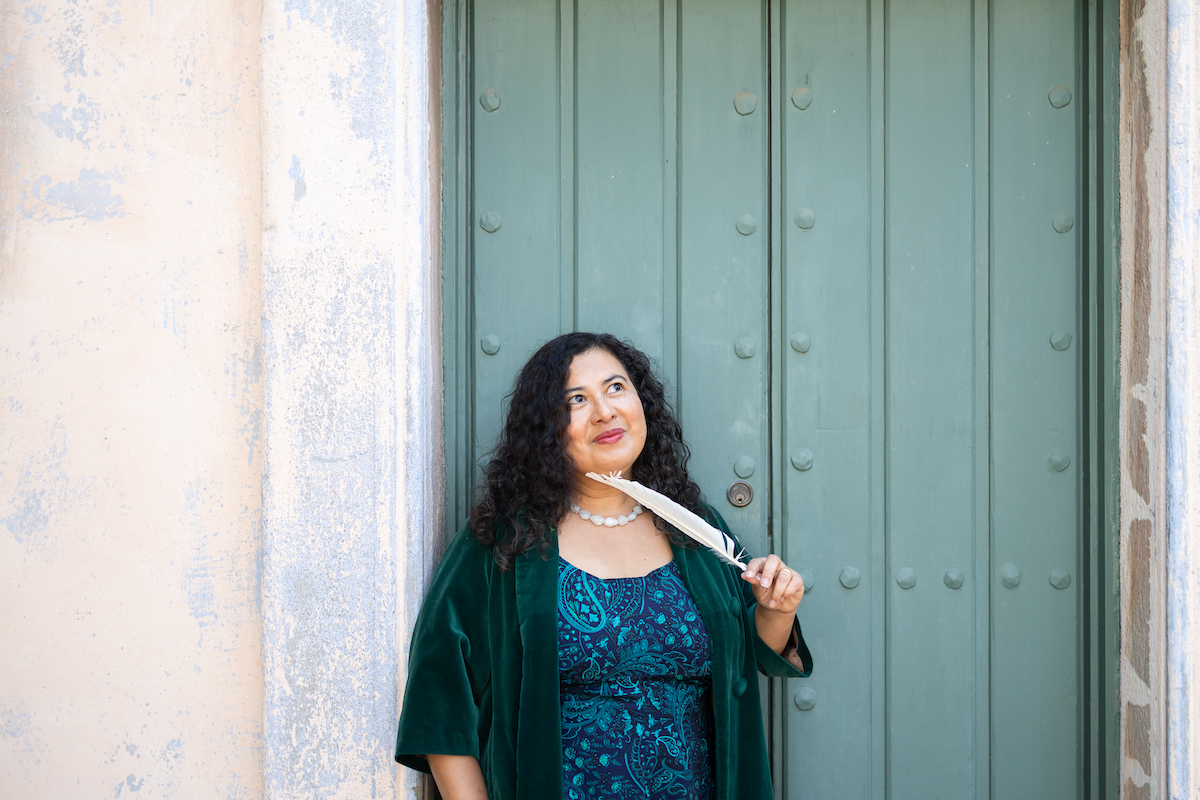 Last month, Melinda Palacio was named Santa Barbara's new Poet Laureate. Palacio is bringing a new column, "Poetry Connection," to Independent.com, debuting later this week. We sat down with her to learn more about her and this new column.
Where do you find inspiration for your work? Will it sound crazy or arrogant if I say I inspire myself? I hope not, but I often sift through my notebooks for inspiration. I love minutia, details about the world around me. I collect these observations, words for future poems, stories, or songs. Sometimes I can't read my scribbles and I resort to inspiration's best friend: imagination.
Who are some of your favorite poets? Galway Kinnel, Emily Dickinson, Martín Espada, Joy Harjo, Gary Soto, Lynne Thompson. I have to answer this question a little differently every time someone asks because I have too many favorites.
We are so excited to have Poetry Connection as a new column on Independent.com. What can readers expect to see? The ins and outs, ups and downs of the life of the Poet Laureate, plus poetry from our amazing community. Even if you think you don't like poetry, this will be a fun column to read.
Is there anything else you'd like to share? Yes: The column is titled Poetry Connection because I want to hear from readers. Send your poems and poetry events to poetry@independent.com.