A radically different wind generator that solves myriad environmental challenges. Read story.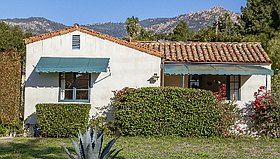 Take a look inside this cottage in San Roque filled with adorable details Read story.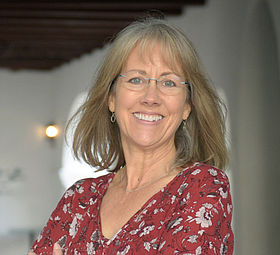 Janet Rowse of SafeLaunch helps parents and kids learn about the dangers of drugs. Read story.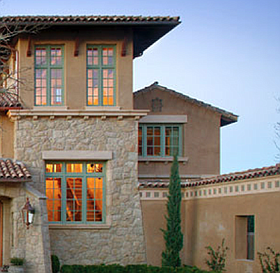 The Da Ros legacy: Expert stonework dating back 100 years. Read story.