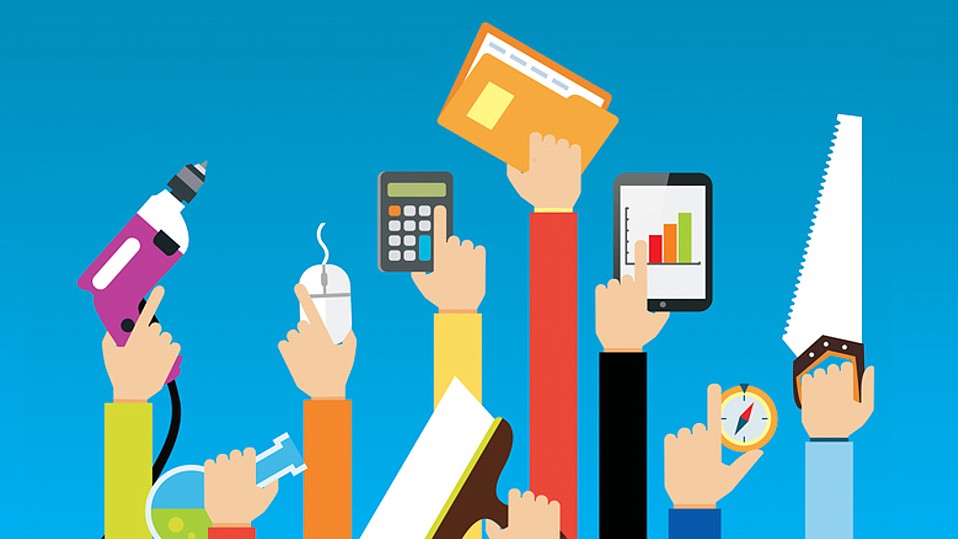 Big Projects get started and finally finished when you work for only 15-minute blocks. Read story.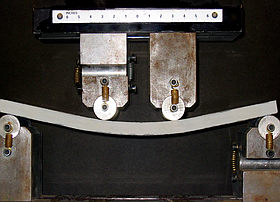 Once again, following examples from nature produces benefits for society and the planet. Read story.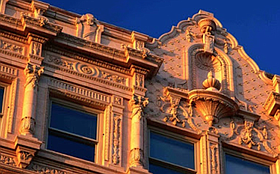 Skyscrapers Are High. So Is the Granada. Read story.
Take a look inside this medieval castle in Wales. Read story.