Gadgets to improve bike safety have many accompanying benefits. Read story.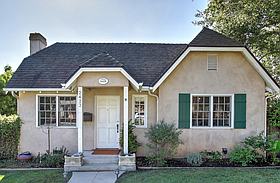 In the middle of town, this 3 Bd 2 Ba home is anything but mediocre Read story.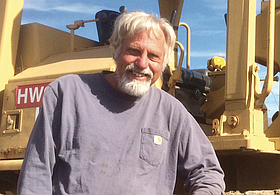 James Schwan reflects on the family trade. Read story.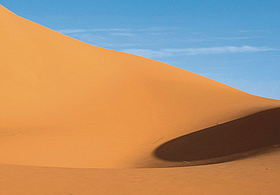 Increased rainfall drawing down higher carbon levels as aerial fertilizer and massive human efforts are greening the Sahara Desert. Read story.