Food & Drink
Your Choice
A Look at This Spot of Thai Specialties on Upper State Street
Where: 3404 State St., 569-3730, yourchoicethairestaurant.com.
What: A large selection of freshly prepared Thai specialties on upper State Street.
How Much: Lunch specials $7.99-$8.99; chicken, beef, or pork noodles $9.95-$10.95.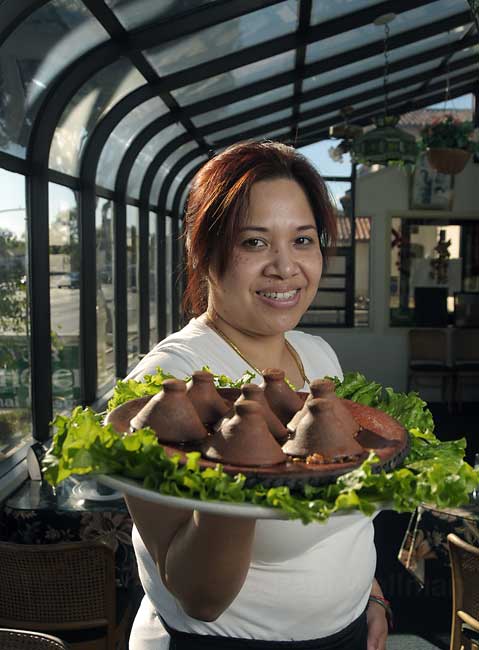 The Dish: Your Choice is home to the authentic cuisine of Thailand, serving Southeast Asian specialties that balance spicy, sour, sweet, salty, and bitter flavors. Its upper State Street location with a green house-like front dining area is a destination for lunch and dinner, and highly popular for its to-go services. During the day, patrons can enjoy a variety of lunch specials-try the chicken eggplant with sweet basil or the gingered shrimp and vegetables-that include a soup of the day or green salad, spring roll, steamed rice, and fruit (served 11am-3pm). Accommodating to vegetarians, there is an entire section of the menu dedicated to meat-free items. An enthusiastic use of fresh herbs and spices brings life to the various Panang dishes, hot-and-sour soups, bean-thread noodles, curries, pan-fried Pad Thai noodles, and satays. Portions are ample and service is friendly in a relaxing atmosphere.
4•1•1
For all of our restaurants, see independent.com/restaurants. Next week, see what A is for :