Briefs
Detectives Arrest Suspected Drug Dealer
Cocaine, Marijuana, Weapons Seized
After a brief foot chase, 28-year-old Alejandro Barragan was arrested by narcotics detectives on Thursday. Barragan, said Sheriff's Department spokesperson Drew Sugars, had been the subject of a three-month investigation for allegedly dealing drugs.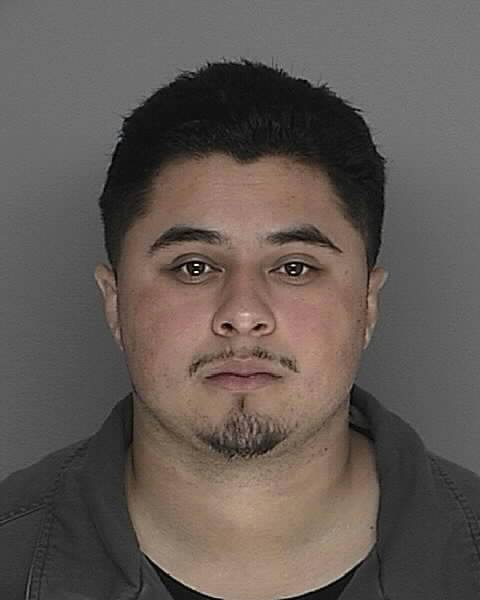 Detectives served a search warrant in the 1200 block of Chino Street but, before they could take Barragan into custody, he fled out the back door of an adjacent residence, Sugars said. While he was on the run, Barragan purportedly tossed six bindles of cocaine into a neighbor's yard. "It should be noted," Sugars reported, "that this area is highly populated and numerous children were present."
Authorities eventually caught up to Barragan and arrested him. A search of his house turned up three-quarters of an ounce of cocaine, two handguns (one had been reported stolen and the other reported lost), ammo, a number of illegal knives, brass knuckles, and one-quarter pound of marijuana. Detectives also seized over $800 in cash. The street value of all the drugs was estimated at $3,000.
Barragan was booked into County Jail on the following charges: possession of cocaine for sales, possession of marijuana for sales, possession of narcotics for sales while armed, possession of dangerous weapons, destroying/concealing evidence, and resisting/obstructing a peace officer. His bail was set at $30,000.