Briefs
Fundraiser to Be Held for Las Vegas Shooting Victims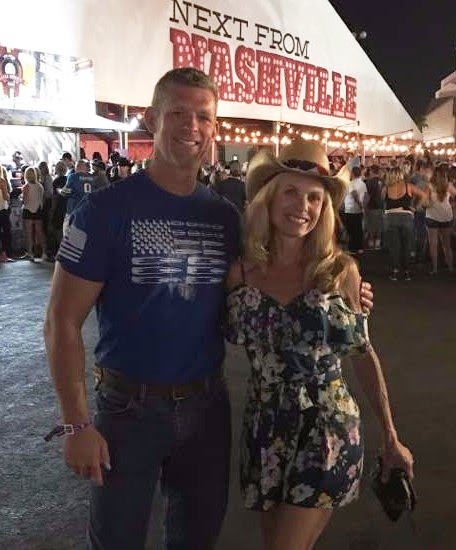 Killer B Fitness will host a fundraiser this weekend at its Goleta location for Santa Barbara residents Brian and Lara Mack, who were injured in the October 1 Las Vegas shooting.
Lara Mack is a long-time member and volunteer at Killer B Fitness. Hosting a fundraiser for the Macks' medical bills, felt like "the right thing to do," said Kyle Visin, the general manager at the gym. "We're just a very tight-knit community at Killer B, and we know all of our members personally," said Visin. "She's very upbeat and a very positive person."
The fundraiser starts at 10:45 a.m. on Saturday, at 191 South Turnpike Road. An announcement from Killer B Fitness says that all Saturday classes will be dedicated to the Macks.
A GoFundMe for the Macks has already raised over $12,000. According to the GoFundMe description, Brian Mack is still hospitalized as a result of abdominal trauma sustained during the shooting. Lara Mack was grazed in the head by a bullet. Visin said that should funds raised exceed the Macks' needs, they will be distributed to other victims of the Las Vegas shooting.