Arts & Entertainment
Year in Review: Michelle Drown's Favorite Stories of 2017
Senior Editor Michelle Drown Picks a Few of Her Favorite Articles from the Past Year
As part of our year in review, we've asked a few of our writers and editors to suggest a few of the stories they were particularly proud of this year. Here's what Senior Editor Michelle Drown told us.
Imagine what it's like for people who are unable to fully revel in music's bounty due to hearing loss. Thomas Kaufmann has, and as a result he founded OTOjOY, a Santa Barbara–based company that provides auditory-challenged concertgoers a high-quality experience through hearing loop technology. I loved getting this story out to readers because OTOjOY products are life changing for so many people.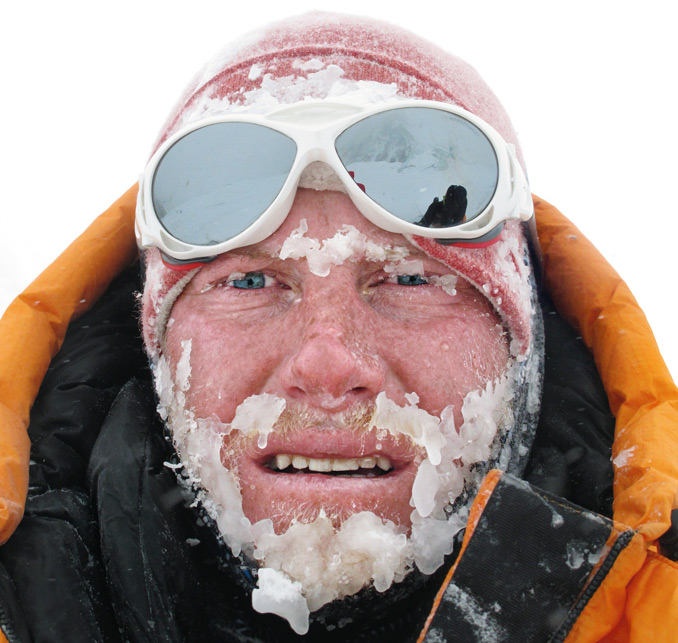 Thanks to UCSB's Arts & Lectures National Geographic series, I've had the delight of interviewing several award-winning photographers each year. In 2017, I spoke with Cory Richards, who was diagnosed with PTSD after being caught in a level 4 avalanche that almost killed him; Kenny Broad, who is an expert in the extreme and often dangerous discipline of exploring underwater caves; and Lynsey Addario, who has documented some of the Middle East's most pivotal moments of the past decade. Not only are these shutterbugs extremely talented, but they are articulate and forthcoming with details about their lives and assignments.
I had the opportunity to interview Geoffroy, a highly talented Montreal-based musician, at the Festival d'été de Québec, a massive music festival that's been occurring in Quebec, Canada, for 50 years. His debut, self-titled record is one of my top five of 2017.
Going in Style was an entertaining film but also sought to educate viewers about kidney disease, a serious ailment that affects 26 million people in the U.S. I love doing stories in which I learn about a subject I knew nothing about. I also enjoyed this one because the event was a benefit for the National Kidney Foundation.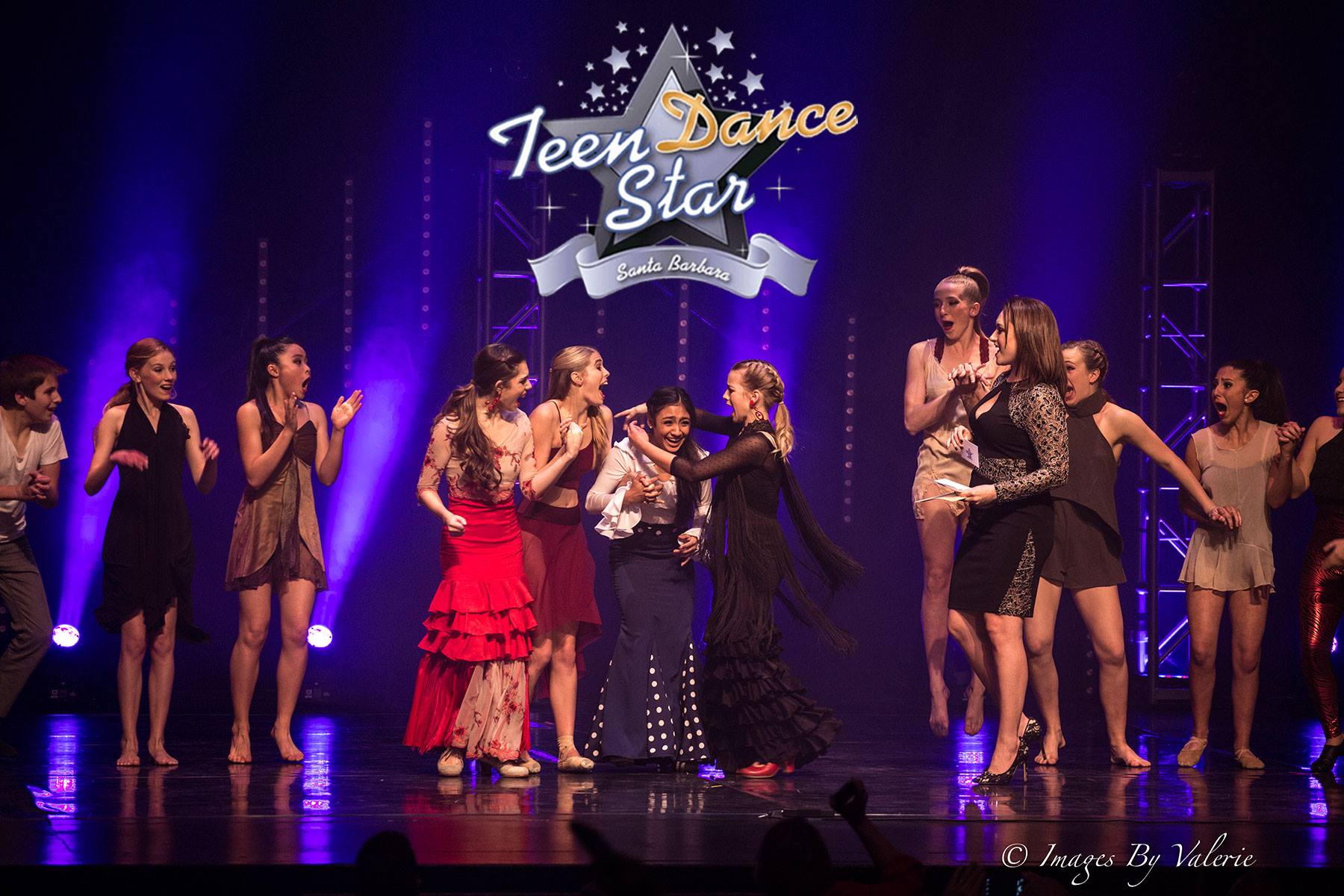 Each year I'm amazed by the vocal and dance talents of Santa Barbara teens, which are showcased in Teen Star and Teen Dance Star finales. I look forward to the event each year and trying to capture the excitement of the audience and the teens who win.