Make Myself at Home
Make Myself at Home: Year in Pictures
Take a Look at Some of the Homes of 2018
Address: N/A
Status: N/A
Price: N/A
Throughout 2018, the Make Myself at Home column visited houses large and small, old and new, in all corners of our community. Here's a look back at some favorites.
1)
In January, we discovered romance hidden in the center of downtown in a hamlet of homes known as El Caserio.
2)
February presented an opportunity to explore the house behind the famous dog statue on upper Garden Street.
3)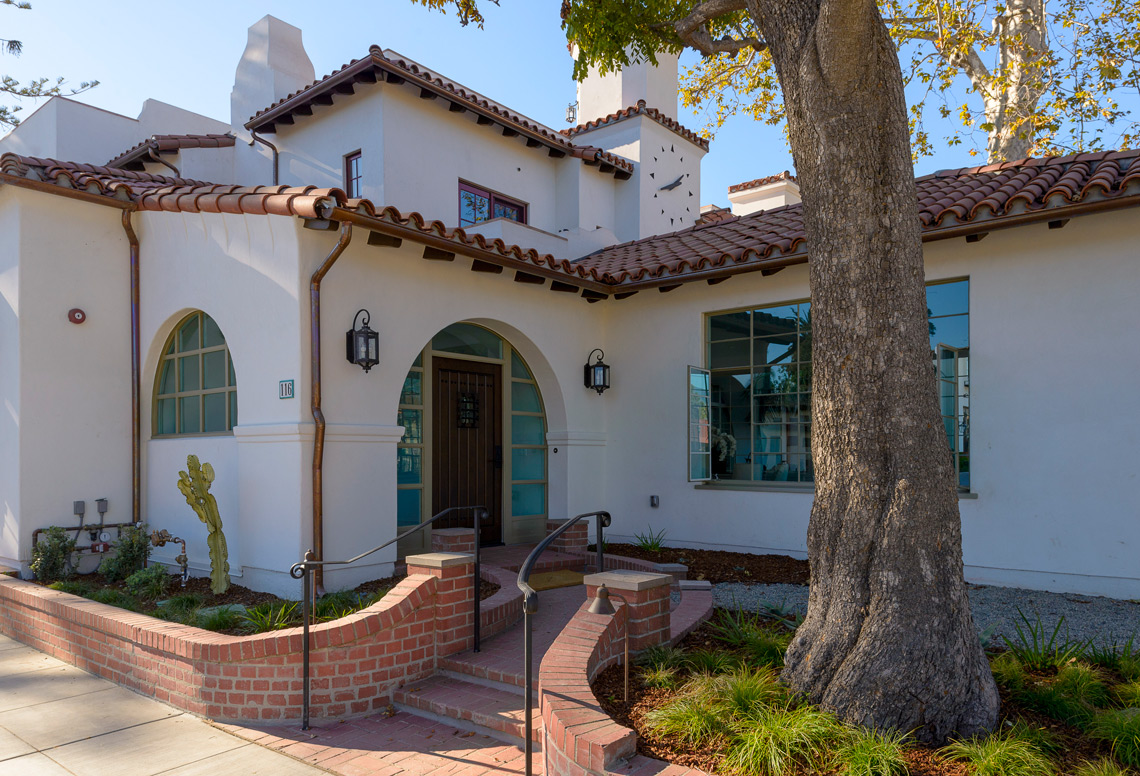 In March, we headed to the beach to visit these luxurious new townhomes called the West Beach Villas.
4)
April took us through 127 acres of wine and history at the Gypsy Canyon Winery in Lompoc.
5)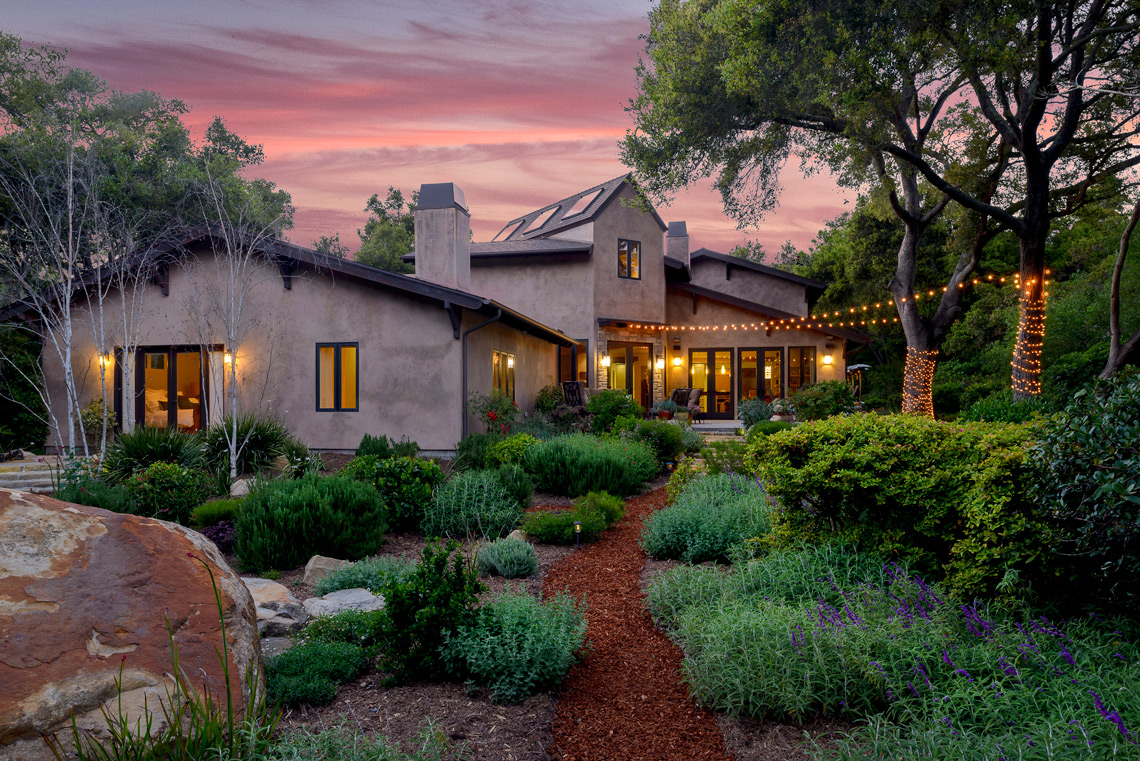 This stunning Balinese contemporary welcomed us to its Cielito neighborhood in May.
6)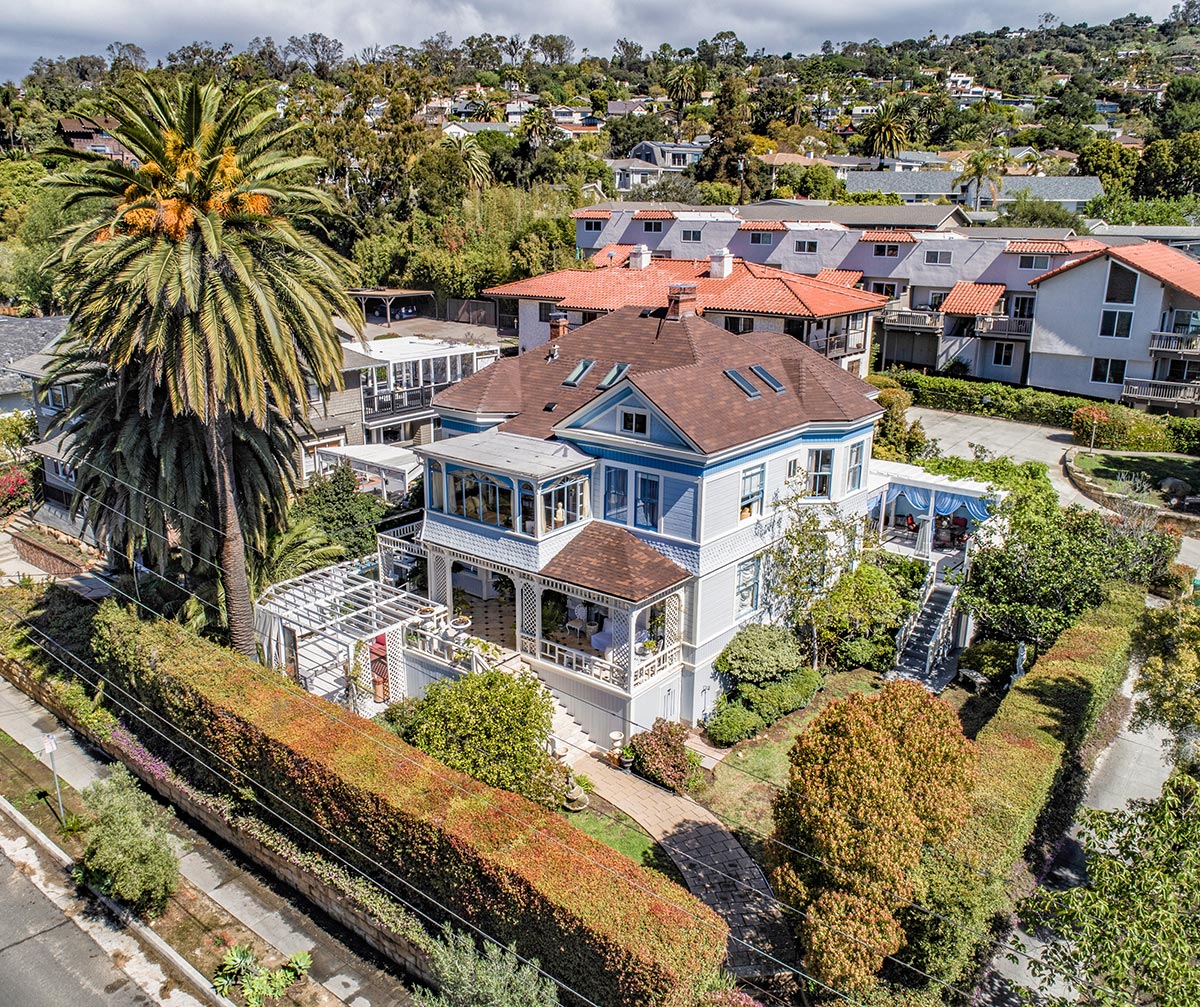 In June, we explored a real-life dollhouse in the form of this exquisite Victorian on Santa Barbara's upper Eastside.
7)
Tropical gardens surround this contemporary Mission Canyon home that we visited in July.
8)
This sweet vintage farmhouse on Sterrett Avenue built in 1925 charmed us in August.
9)
In September, we visited Dan and his fiancée Addie in their new-to-them Westside cottage.
10)
In October, we toured this Carpinteria Victorian that was built in 1880 and kept in the same family for over fifty years.
11)
Both the setting and this remodeled contemporary on Canon View Road captivated us in November.
12)
We finished up 2018 with one of the most magical homes of the year: a restored craftsman bungalow on East Victoria Street.