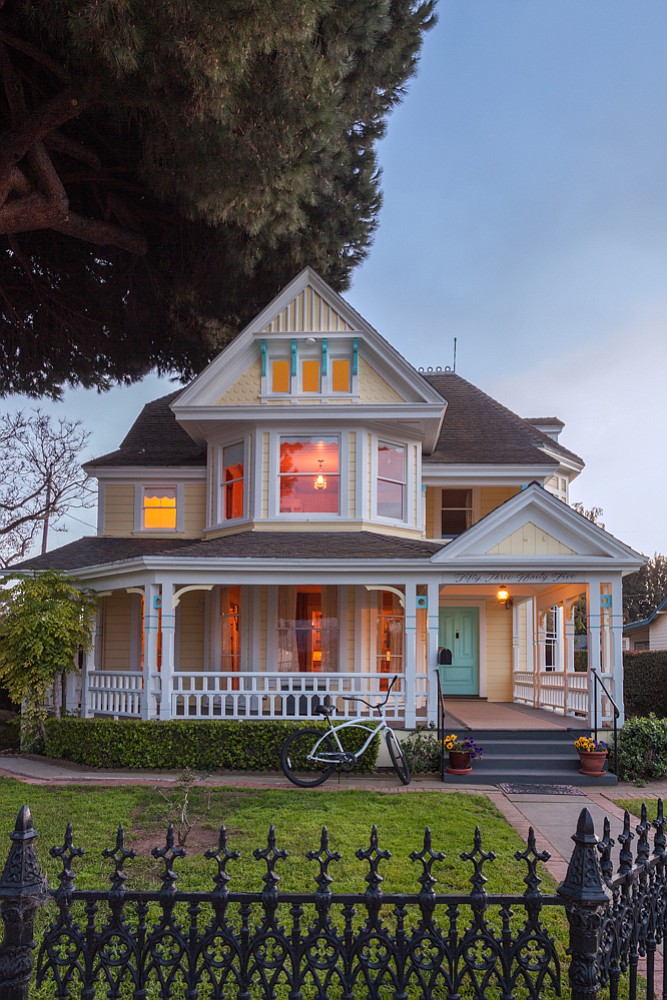 This Victorian delight in Carpinteria hasn't been for sale in more than 50 years. Read story.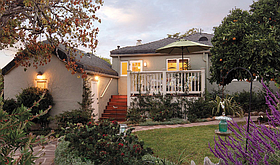 Retired nurse invests equity to "get it done!" Read story.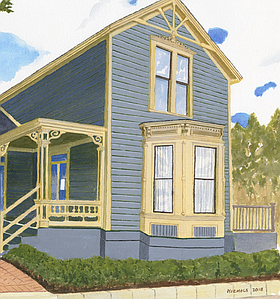 Brain injury survivors find heartfelt support at Jodi House. Read story.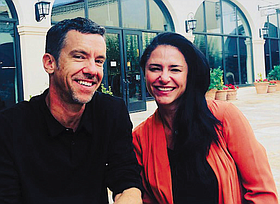 CorePower Yoga partners Cara Ferrick and Brandon Cox answer five important questions Read story.