Food
Eat, Play, Love Los Alamos Supports Library
Why You Should Indulge on August 25 to Foster Literacy and Innovation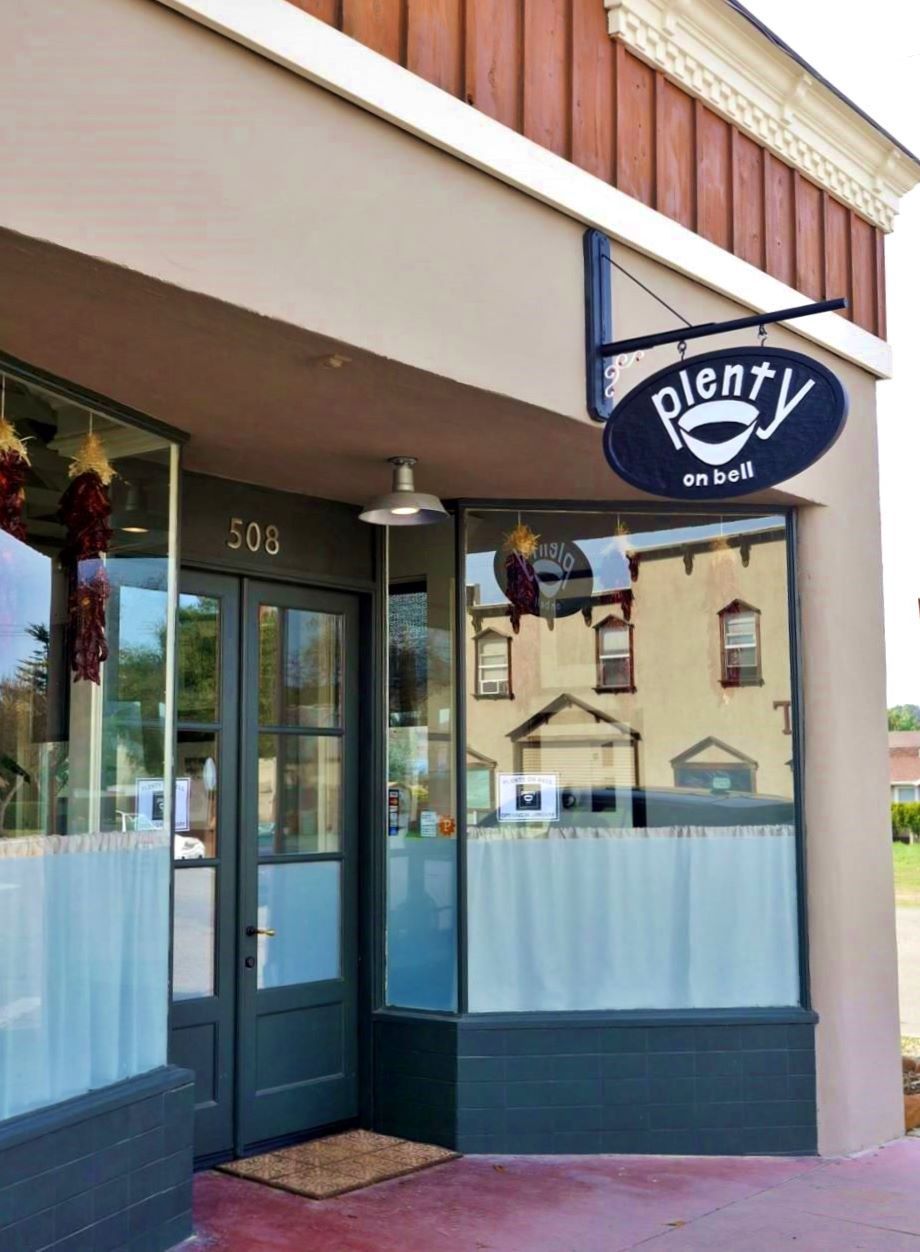 Once not much more than a dusty, one-street remnant of the stagecoach and railroad days, Los Alamos is today an epicenter of the Central Coast's foodie culture. It's still just one main street, but that no-longer-dusty drag is jam-packed with the region's hottest tables, cultiest wines, and trendiest inns. On Saturday, August 25, visitors get a chance to try the bulk of them when the Eat, Play, Love Los Alamos event showcases the town while raising money to support the Friends of the Los Alamos Public Library.
"Libraries are a barometer of the community," said Stephan Bedford, who's been betting on Los Alamos long before it was cool, living on nearby Alisos Canyon Road since 1987 and running his Bedford Winery tasting room on Bell Street since 2003. "Small rural libraries — really all libraries — need to be innovative. For farm and ranch country, where connecting to the internet is a challenge, the library offers excellent connectivity."
He's also been a longtime supporter of the Los Alamos library — most of his special events act as fundraisers as well — because it offers tutoring and a summer reading program. "Storytime is the gateway to literacy," he said. "With our current climate, we all need to be more literate of our environment, politics, and our incredibly diverse culture."
Attendees will receive a punch card that will be stamped by every participating business frequented. Those who complete their punch cards will be entered into a drawing, with the grand prize of a one-week stay in South Lake Tahoe. Bedford is especially excited for people to try the new restaurant Bell's ("lovely wine list"), the new Lo-Fi tasting room ("dynamite wines"), and the always excellent food from Plenty on Bell by Jesper Johansson ("phenomenal chef").
Though the little town's food, drink, and lodging options seem to expand weekly, Bedford believes that the initial charms are retained. "Los Alamos has grown very organically," he said. "Except sometimes for parking on a Saturday, it's still very relaxed."
411
Eat, Play, Love Los Alamos takes place Saturday, August 25, 1-4 p.m.; $30 tickets (ages 21+ only) are available at independent.com/la825. Check-in is at Sister's Gifts and Home (349 Bell St., Los Alamos).