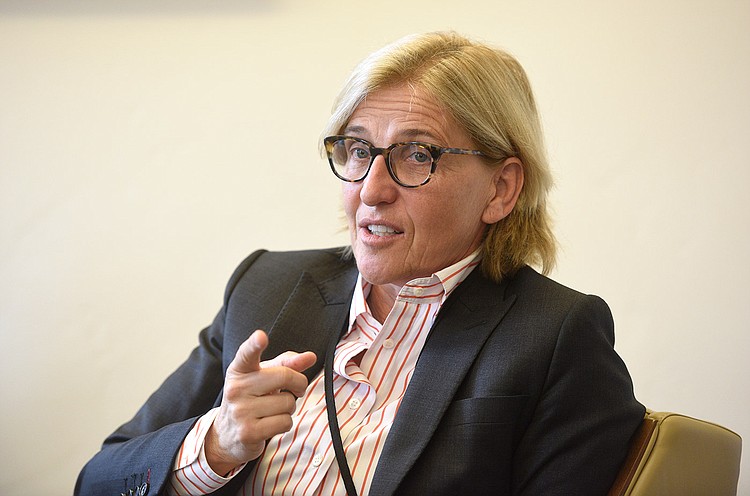 The supervisors are in the middle of complex budgetary talks. Read story.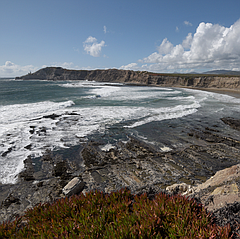 The Nature Conservancy is three months into a comprehensive approach to managing the 24,000-acre property. Read story.
RECENT HEADLINES

Litigation Follows Footsteps of 1969 Union Oil Spill Attorneys Apr. 21, 7 a.m.
County Supes Confront Too Many Needs with Not Enough Money Apr. 20, 4 p.m.
Incumbent Faces Challenges from Two Lieutenants  Apr. 19, 12 a.m.
The Nature Conservancy Moves Forward with Management Plan Apr. 19, 12 a.m.
Supervisors Taking Hard Look at the County Budget  Apr. 19, 12 a.m.
Toxic Waste Site Closed in 1989  Apr. 19, 12 a.m.
Westmont College Associate Professor Carmel Saad Lectures on the Issue Apr. 17, 10 a.m.
PuppetPalooza Struggles to Pay Vendors and Creditors Apr. 12, 12 a.m.
Apr. 12, 12 a.m.
They've Funded a New Position Within the County Executive Office Apr. 12, 12 a.m.
After Week of Delays, New Service Arrives on Time Apr. 12, 12 a.m.
Pipeline Company Faces 15 Criminal Counts from the 2015 Spill Apr. 12, 12 a.m.
State, Santa Barbara Can't Agree on the Property's Price Tag Apr. 12, 12 a.m.
Heads for Nation's Capital Apr. 11, 1 p.m.
Research Locates Records of Contemporaneous Visits to the Island  Updated Apr. 17, 1:06 p.m.
Citations, Arrests Drop in Comparison to Past Years Apr. 9, 3 p.m.
After 48 Years of Service, Devoted 88-Year-Old Nun Retires to Los Angeles Apr. 9, 2 p.m.
Judge Rules For Access to Deputy's Personnel Records  Apr. 5, 12 a.m.
Growers Grabbing Up Warehouse Space Apr. 5, 12 a.m.
Artists Provide Installations Along Downtown Corridor  Apr. 5, 12 a.m.
Advocates Seek Full-Time Position and "Co-Response" Team  Apr. 5, 12 a.m.