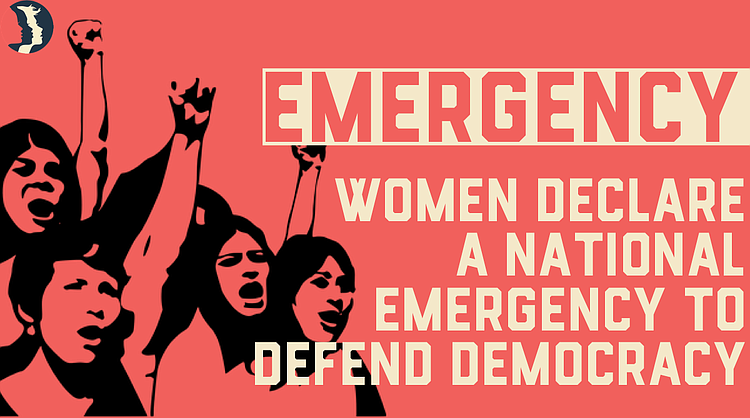 Grass-roots groups to hold protests on Presidents' Day. Read story.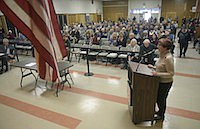 Unruly City College meeting raises unaddressed racial tensions. Read story.
RECENT HEADLINES

Unruly City College Meeting Raises Unaddressed Racial Tensions Feb. 16, 8 a.m.
Three Major Onshore Projects Are Now Up for Consideration Feb. 15, 12 a.m.
Feb. 14, 5 p.m.
Forty-Three Percent of Santa Barbara Students Are Native Spanish Speakers Feb. 14, 12 a.m.
Owners Pledge to Install Fire Pits, Bocce Ball Court Feb. 14, 12 a.m.
Political Newcomer Beats Out Crowded Field Feb. 13, 2 p.m.
Should Freedom Warming Centers Open at 40 Degrees, Not 35?  Updated Feb. 14, 12:00 a.m.
Begins Search for Design for New Facility Feb. 10, 12 a.m.
Beebe States Health Concerns Led to His Decision Feb. 8, 7 p.m.
Addresses False Claim She Banned Use of He/She Gender Pronouns Feb. 7, 12 a.m.
Commitment Could Be Softened by Ongoing Lawsuit Feb. 7, 12 a.m.
Congressmember Reflects on President Trump's 'Lies, Division' Feb. 6, 4 p.m.
District 6 Appointment Will Be Made February 12 Feb. 6, 4 p.m.
Flooding Closes Roads, Fills Debris Basins Feb. 6, 3 p.m.
Would Be Assessed Against Business Property Owners to Add Improvements Feb. 3, 12 a.m.
Residents Ordered to Leave Areas Below Sherpa, Whittier, and Thomas Fires Feb. 1, 6 p.m.
Growers Clash with Concerned Carpinterians Group and Wine-Industry Reps Feb. 1, 9 a.m.
Police Increase Campus Presence in Response to Flood of 'Hostile' Messages Jan. 31, 1 p.m.
In the Santa Barbara Channel, the 2020s Will Be a Decade of Decommissioning Jan. 30, 12 a.m.
Money Concerns Remain for Air Traffic Controller's Family Jan. 30, 12 a.m.
Montecito and City of Santa Barbara Close to Desal Contract Jan. 30, 12 a.m.