MOST RECENT NEWS

The project will move 45,000 specimens into bug-proof conservation boxes.
Santa Barbara participates in annual national Women's March on Saturday.
City decides to extend utility due dates for federal employees during government shutdown.
Annual Mission Rose Garden Pruning takes place January 19; volunteers invited to bring shears and gloves.
Claims they were aware of risks underlying original Thomas Fire and debris flow lawsuit.
Driving away from attempt to serve felony warrant, injures woman and child, say police.
A & E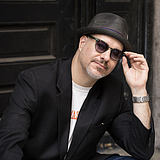 B3 master joined by Julian Coryell.
Living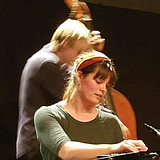 Author tours nontraditional music venues.
Food & Drink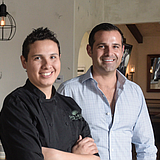 Carlos Luna's latest restaurant updates classic dishes and honors strong women.
Sports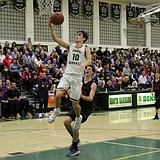 Santa Barbara defeats San Marcos 63-58 in first-place showdown.
Multimedia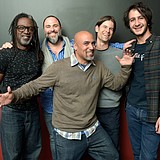 Fusing blues and pop-folk music, the ​singer/​s​ongwriter​ ​joins his band to jam ...
Multimedia Stories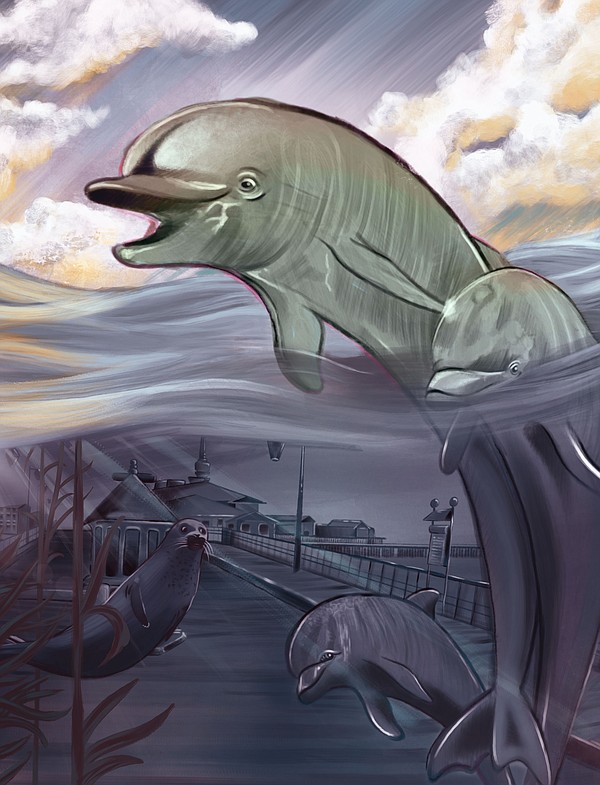 With the weather growing ever weirder, adaptation is now the name of the game.
The longer the shutdown lasts, the more it damages our economy and ...