MOST RECENT NEWS

Students join worldwide youth action for their future.
Losses from Thomas Fire's effect on lodging being erased.
Yet officials say a water shortage remains.
Attack that killed 51 people described as "act of pure evil and terrorism" by UCSB students.
Governor's reprieve has little effect in Santa Barbara, except in the Han case.
Vociferous comments from Old Town residents help tip the balance for oversight on cannabis storefront applications.
A & E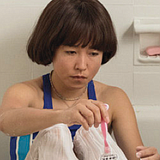 Hulu's series straddles the adolescent divide between child-like naiveté and worldly disruption.
Living

This close escape along Highway 1 features all to love about Central ...
Food & Drink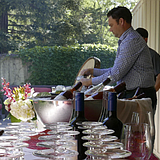 Alisal Ranch reviving important tasting tradition by hosting weekend of rare, unreleased ...
Sports

The high school track & field showdown is on March 23 at ...
When an evacuation does not result in a disaster, it is a ...