MOST RECENT NEWS

Annual Mission Rose Garden Pruning takes place January 19; volunteer invited to bring shears and gloves.
Claims they were aware of risks underlying original lawsuit.
Driving away from attempt to serve felony warrant, injures woman and child, say police.
Oxnard resident will serve time for heroin sales in Santa Barbara and Ventura counties, among other charges.
'AFAR,' 'Travel + Leisure,' and 'Conde Nast' all feature the region for 2019 trips.
Gibraltar Dam spills, Lake Cachuma is on the rise.
A & E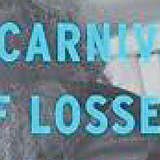 Donald Hall maintains a light touch with his material, highlighting the comedy ...
Living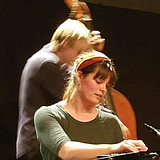 Author tours nontraditional music venues.
Food & Drink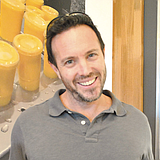 Silvergreens and Kyle's Kitchen founder Jay Ferro opens grab 'n' go market ...
Sports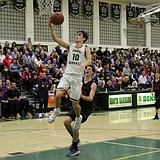 Santa Barbara defeats San Marcos 63-58 in first-place showdown.
Multimedia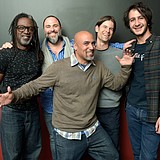 Fusing blues and pop-folk music, the ​singer/​s​ongwriter​ ​joins his band to jam ...
Multimedia Stories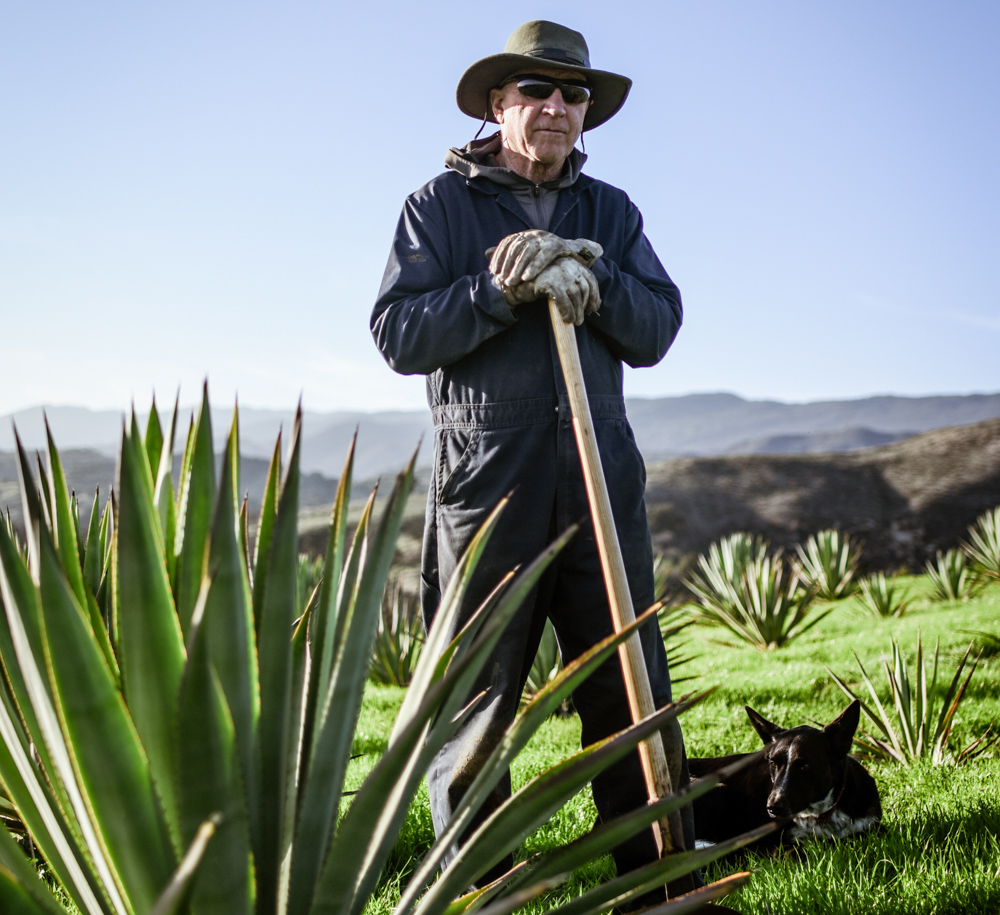 Can Liquor-Making Plant Correct Californias Parched, Fire-Prone Landscape?
In the 1960s, my family would pile in the car and head ...