MOST RECENT NEWS

Unruly City College meeting raises unaddressed racial tensions.
Grass-roots groups to hold protests on Presidents' Day.
Repairs ongoing at a cost of $2.2 million after Whittier Fire debris blocks culvert.
Three major onshore projects are now up for consideration.
It would give Congress, not the president, the power to redraw boundaries.
Budget deal passes Senate short of full funding for "the wall"; Trump will declare national emergency to ...
A & E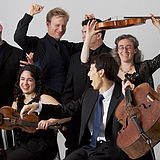 A Far Cry is rewriting the rules for how chamber ensembles are ...
Living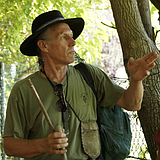 Wild plants expert Christopher Nyerges leads Ventura River workshop on March 9.
Food & Drink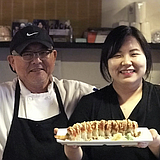 The longtime sushi restaurant is owned by a Korean family.
Sports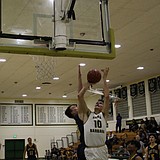 The Dons advance to CIF-SS Division 3A semifinals with 77-69 victory over ...
Forced patriotism is fascism, no matter how you candy coat it.