MOST RECENT NEWS

A giant paddle-out commemorated the life of the beloved surfer.
Jody Fairclough, 40, is a harbor regular and business owner.
Approval of Chumash transfer of Santa Ynez Valley property to federal reservation status made void.
Rains across Santa Barbara County wash bacteria to the shore; debris basins adding material to replenish beaches.
Santa Barbara landlord funds code violation fixes on two of eight properties after 10 months' stalemate.
Landlords swap around for Goleta Old Town company on Mars InSight mission.
A & E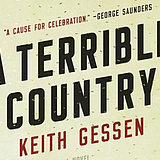 The plot meanders in Keith Gessen's novel, but the writing is so ...
Living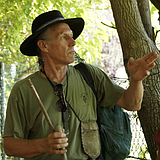 Wild plants expert Christopher Nyerges leads Ventura River workshop on March 9.
Food & Drink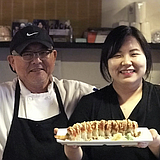 The longtime sushi restaurant is owned by a Korean family.
Sports

Four-game college showdown this weekend for top 25 NAIA teams.
There is no compelling reason we need a new roadway and/or bridge ...