MOST RECENT NEWS

Landlords swap around for Goleta Old Town company on Mars InSight mission.
Wednesday and Thursday overnight closures will alternate in both directions.
Unruly City College meeting raises unaddressed racial tensions.
Grass-roots groups to hold protests on Presidents' Day.
Repairs ongoing at a cost of $2.2 million after Whittier Fire debris blocks culvert.
Three major onshore projects are now up for consideration.
A & E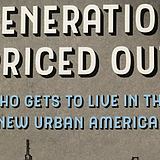 Author Randy Shaw explores the critical housing issues facing cities in his ...
Living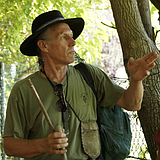 Wild plants expert Christopher Nyerges leads Ventura River workshop on March 9.
Food & Drink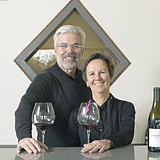 Winemakers Matt Brady and Magan Eng on why the Good Land could ...
Sports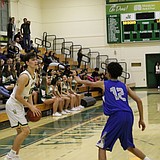 Dons fall short in 57-55 semifinal loss to Palm Springs.
History and safety issues over an old bridge are dividing a neighborhood.