MOST RECENT NEWS

A year after the 280,000-acre fire, mud and boulders continue to pour out of the hills.
Her appointment came with a rare 3-2 split vote from the supervisors.
Asphalt operation in Santa Maria ordered by EPA to sample for possible toxic migration into nearby fields ...
Key reform would require "objective design review" standards.
Judge says district still must provide more complete accounting of job-performance issues.
With the recent rains, Lake Cachuma is now almost 60 percent full.
A & E

The author's comic novel is imbued with a devilish sense of humor.
Living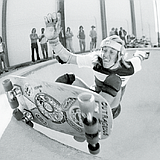 William Sharp photo book captures golden era.
Food & Drink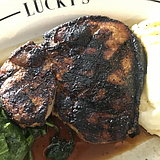 Sampling three of the 32 restaurants participating February 22-March 3.
Sports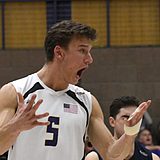 UCSB coach Rick McLaughlin and hitter Corey Chavers rise above UCLA.
I became concerned when the Pledge of Allegiance was removed from SBCC ...