MOST RECENT NEWS

The catastrophic oil spill of 1969 still reverberates over environmental battles today.
The Coastal Commission says it's "degrading" to natural habitats.
The utility insists it has the necessary $3.2 billion in funds.
The exhibit coincides with the 1/9 Debris Flow and 1969 Oil Spill anniversaries.
Lyndsay Mass has been on unpaid leave since November.
He's already working on a wildland fire management plan.
A & E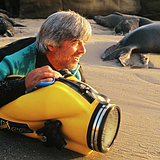 Ocean filmmaker's widow Mimi DeGruy crafts complex ode to her husband's legacy.
Living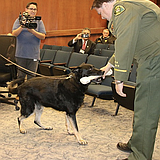 Aco will remain with longtime handler.
Food & Drink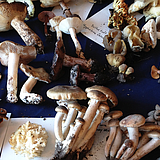 Bedford Winery leads the spore-y charge for weekend of fungi January 25 ...
Sports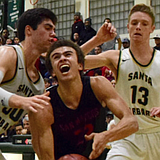 Meet these two-sport stars from Santa Barbara and San Marcos high schools.
Multimedia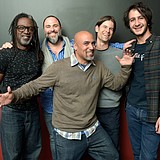 Fusing blues and pop-folk music, the ​singer/​s​ongwriter​ ​joins his band to jam ...
Multimedia Stories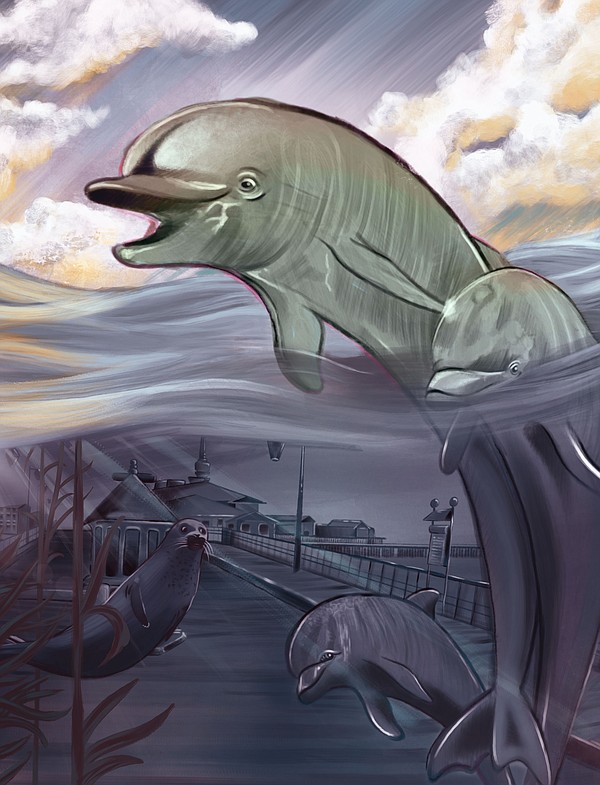 With the weather growing ever weirder, adaptation is now the name of the game.
The advantages and disadvantages of e-scooters.