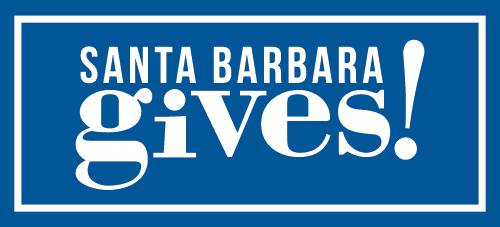 MOST RECENT NEWS

New UCSB study determines less potable groundwater exists than previously thought.
SoCalGas asks Californians to 'Dial It Down' through a high-demand alert.
Stage Five of the arduous event will pass through county next May.
County requests citizen help to collate and distribute information.
City Council votes for an immediate but possibly temporary ban while pilot program is developed.
The Thinker and the Clock