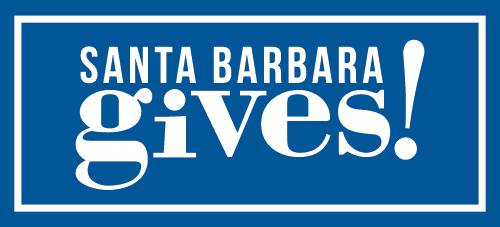 MOST RECENT NEWS

He referenced The Frick Collection art museum in New York.
A streamlined permit process is in the works.
Yearlong contest series culminates next week in Hawaii.
Volunteer team looked for human remains in Paradise.
Students contend racial tension common on campus.
Thanks to your article (and the hard work by the S.B. Public ...