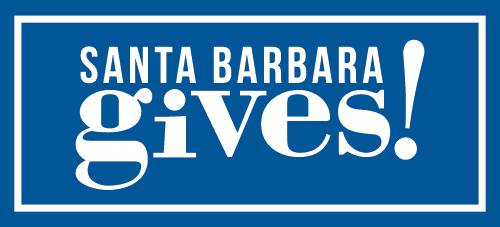 MOST RECENT NEWS

Board votes unanimously to amend county code.
Historic Montecito resort starts serving food, will open cottages in March.
Billionaire Charlie Munger finances purchase of "coastal jewel."
Under the watch of People's Self-Help Housing, Villa la Esperanza is fixed up and enlarged.
Members claim the Just Communities curriculum is "anti-Caucasian, anti-male, and anti-Christian."
Could you please tell me when the length of articles became too ...