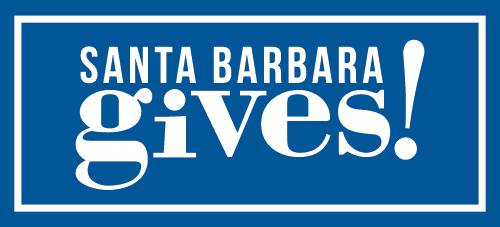 MOST RECENT NEWS

iPhone app can organize multiple records, results, notifications.
Community members are invited to donate to their favorite causes via SBGives.org.
She was struck Friday morning near Olive Mill Road.
Liquidation sale begins this week.
The topic goes next to potential Goleta branch library cities.
I am adding my voice to what I hope is an overwhelmingly ...