MOST RECENT NEWS

Governor's reprieve has little effect in Santa Barbara, except in the Han case.
Vociferous comments from Old Town residents help tip the balance for oversight on cannabis storefront applications.
Public's help requested in shooting investigation.
The Independent is hosting a CERT class with County Fire's Mike Eliason.
The utility is pushing back, claiming officials mishandled and ignored evidence.
Planning Commission votes against below-market rate requirements.
A & E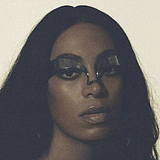 'When I Get Home' is an ode to her hometown of Houston, ...
Living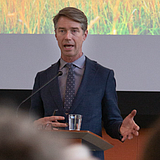 Landscape architect Thomas Woltz visits Westmont College.
Food & Drink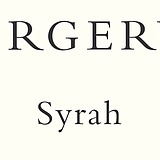 Review of Margerum Wine Company's Los Olivos District Estate Syrah 2017.
Sports

UCSB reaches historic milestone after 12th consecutive victory.
The IPCC report recommends carbon pricing as the best way to accelerate ...