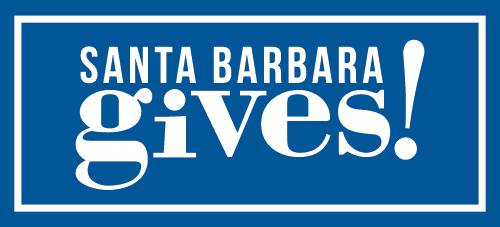 MOST RECENT NEWS

Understanding the migrant caravan requires an awareness of Central America's recent history, social scientists say.
New financing boost of $75 million ups construction software company.
December 20 event celebrates the holidays and provides warm clothing.
Door-to-door outreach delivers storm-readiness info.
All roads to lead to Santa Barbara — even Trump's.
Why would the police department not love Sears as a great location?