MOST RECENT NEWS

Asphalt operation in Santa Maria ordered by EPA to sample for possible toxic migration into nearby fields ...
Key reform would require "objective design review" standards.
Judge says district still must provide more complete accounting of job-performance issues.
With the recent rains, Lake Cachuma is now almost 60 percent full.
He instead announced his support of early candidate Bob Nelson.
UCSB conference scheduled for February 22-23.
A & E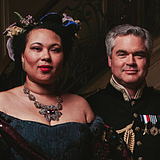 Russian National Orchestra appearance to be followed by Tchaikovsky opera.
Living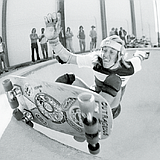 William Sharp photo book captures golden era.
Food & Drink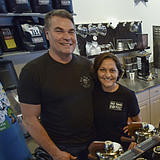 Rachel and Tim Ward focus on homegrown products at Goleta coffeehouse.
Sports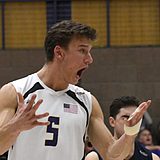 UCSB coach Rick McLaughlin and hitter Corey Chavers rise above UCLA.
A successful method exists to teach dyslexic students to read, and Santa ...