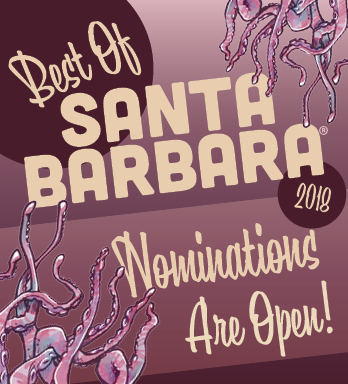 MOST RECENT NEWS

Reason in Government is seeking to create an independent committee.
Robert Lewis Jr. was deemed too intellectually disabled.
She said Jorge was convicted of a DUI 15 years ago but has stayed out of trouble ...
It's not perfect, they say, but it will help people rebuild more safely.

In a world of consumerism, I did not consume.