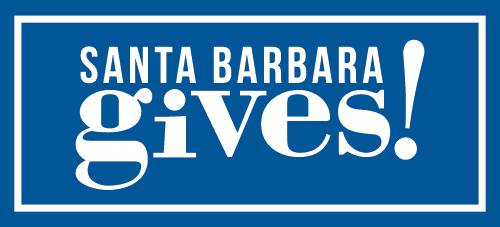 MOST RECENT NEWS

She was struck Friday morning near Olive Mill Road.
Liquidation sale begins this week.
The topic goes next to potential Goleta branch library cities.
Nonprofit is trying to replace $145,000 in equipment and food lost in accident last month.
Supervisors have started the negotiation process with Randall Road parcel owners.
I am adding my voice to what I hope is an overwhelmingly ...