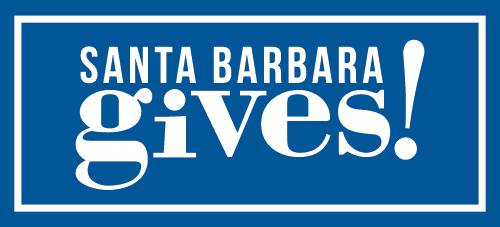 MOST RECENT NEWS

Liquidation sale begins this week.
The topic goes next to branch library cities.
Nonprofit is trying to replace $145,000 in equipment and food lost in accident last month.
Supervisors have started the negotiation process with Randall Road parcel owners.
Santa Barbara County supervisors moving to streamline permit process.
Must it really be a fight between the city police and Farmers ...