MOST RECENT NEWS

Repairs ongoing at a cost of $2.2 million after Whittier Fire debris blocks culvert.
Three major onshore projects are now up for consideration.
It would give Congress, not the president, the power to redraw boundaries.
Budget deal passes Senate short of full funding for "the wall"; Trump will declare national emergency to ...
Forty-three percent of Santa Barbara students are native Spanish speakers.
The owners pledge to install fire pits and a bocce ball court.
A & E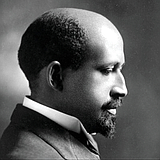 Essential reading, from James Baldwin to Toni Morrison.
Living

Nicole Black's new read covers self-love and whole beauty.
Food & Drink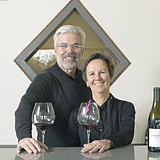 Winemakers Matt Brady and Magan Eng on why the Good Land could ...
Sports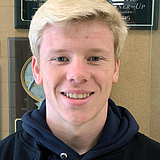 S.B. Athletic Round Table honors Carpinteria water polo goalie and Dos Pueblos ...
Multimedia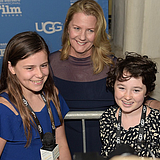 Santa Barbara Middle School students cover this year's Santa Barbara International Film ...
Multimedia Stories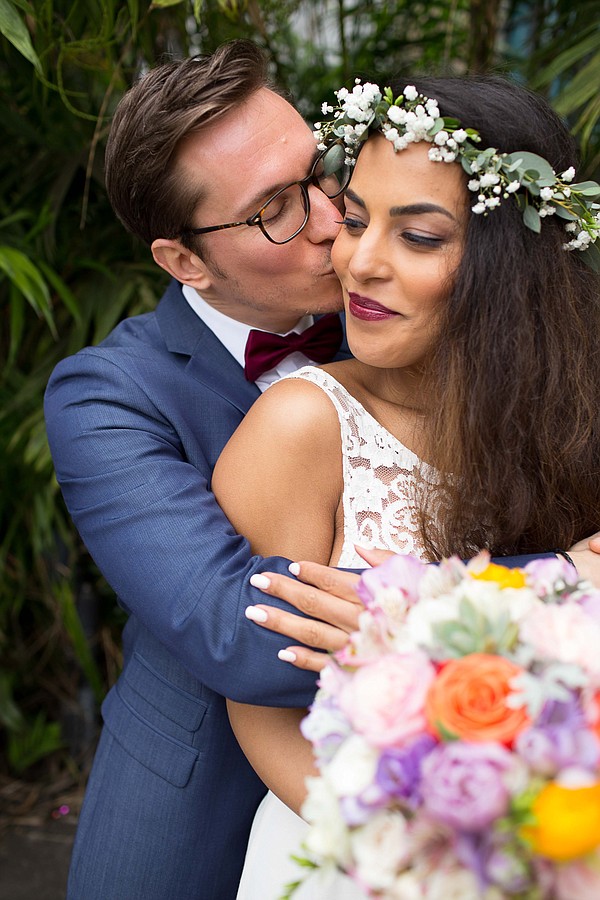 Everything you need to plan your wedding.
Highly regulated, vacation rentals went underground in the city.