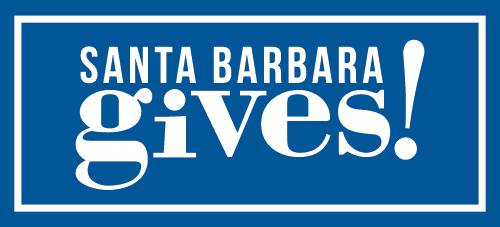 MOST RECENT NEWS

Enforcement action on Wednesday morning questioned community members and picked up one person.
Parents and board members are demanding more transparency from the district.
Board votes unanimously to amend county code.
Historic Montecito resort starts serving food, will open cottages in March.
Billionaire Charlie Munger finances purchase of "coastal jewel."
Could you please tell me when the length of articles became too ...