MOST RECENT NEWS

Gibraltar Dam spills, Lake Cachuma is on the rise.
With the weather growing ever weirder, adaptation is now the name of the game.
The City of Santa Barbara struggles to adapt to rising sea levels and save beaches and property.
Flora are the foundation of all habitats and will help stave off ecological collapse.
Opting out is no longer an option.
A media psychologist explains how emotion, not data, is the key to action.
A & E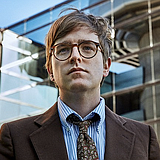 The singer/songwriter makes a tour stop at Breakfast Culture Club.
Living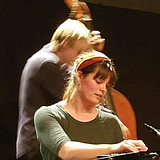 Author tours nontraditional music venues.
Food & Drink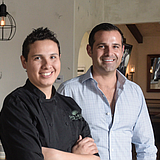 Carlos Luna's latest restaurant updates classic dishes and honors strong women.
Sports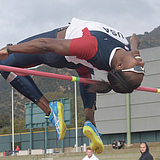 Athletes speed through 10 events; plus, Westmont's Court of Champions and Foresters' ...
Multimedia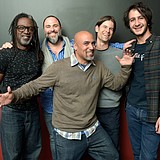 Fusing blues and pop-folk music, the ​singer/​s​ongwriter​ ​joins his band to jam ...
Multimedia Stories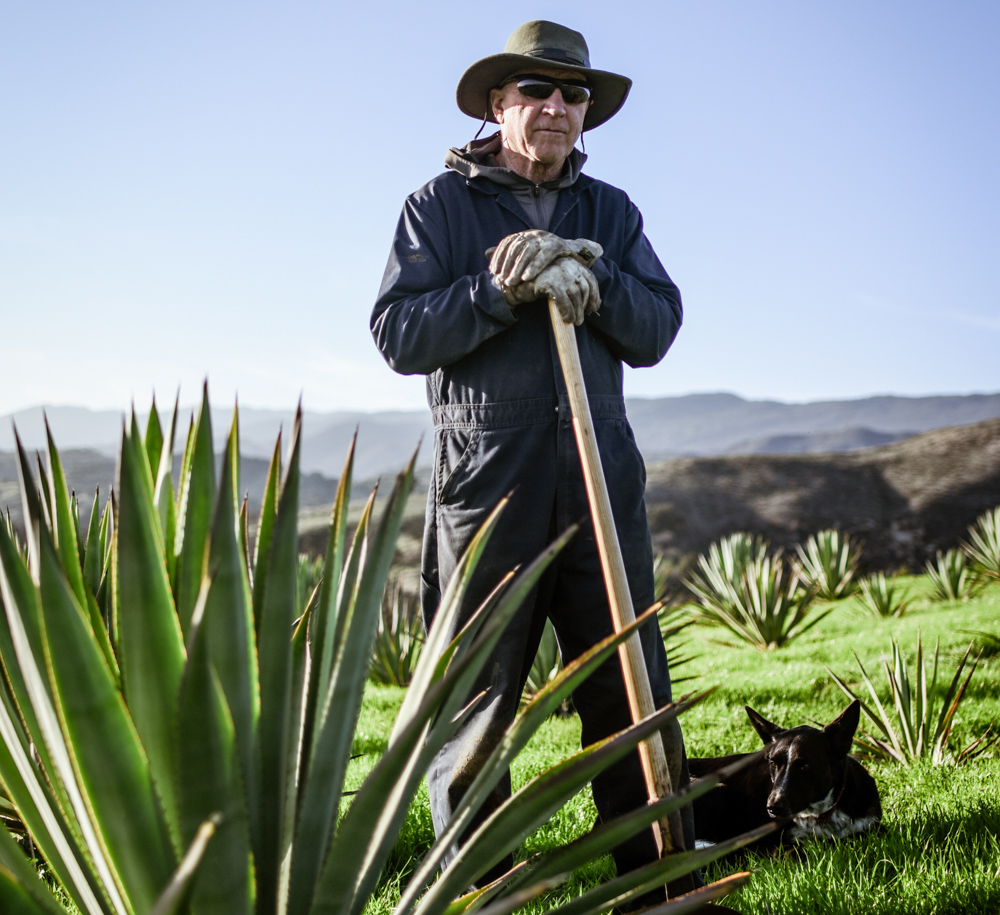 Can Liquor-Making Plant Correct Californias Parched, Fire-Prone Landscape?
An added 296 wells will no doubt result in spills. How many ...