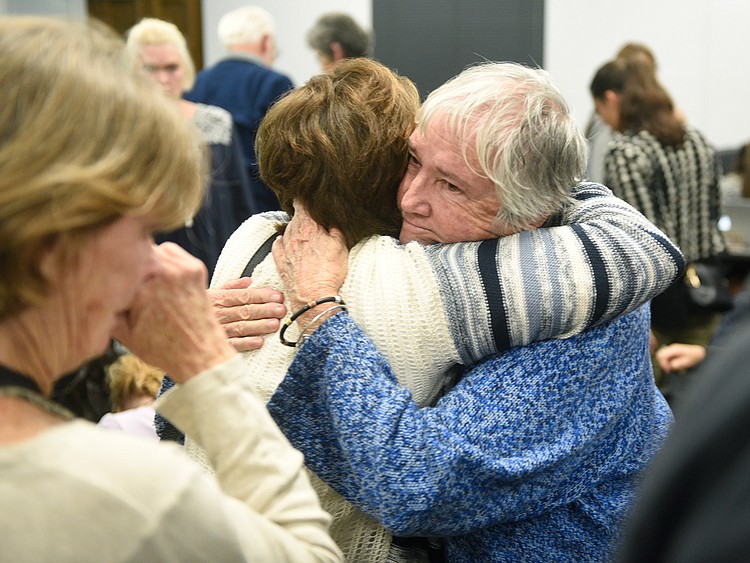 District board votes to close the beloved K-6 campus at the end of the school year. Read story.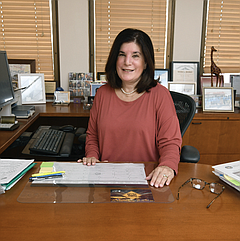 It's 'time to give someone else a chance,' she said. Read story.
RECENT HEADLINES

Janet Wolf's Decision to Step Down Leaves an Opening Nov. 17, 11 a.m.
Forum Debates the Pros and Cons of Working with ICE Nov. 17, 10 a.m.
Upset by Surprise Announcement, County Reducing PATH's Reimbursement  Nov. 16, 12 a.m.
New State Law Requires Cities to Make Switch if Turnout Would Increase Nov. 16, 12 a.m.
Environmental Groups Continually Blast Project's Design, Development Impact Nov. 16, 12 a.m.
District Board Votes to Close Beloved K-6 Campus at End of School Year Nov. 16, 12 a.m.
It's 'Time to Give Someone Else a Chance,' She Said Nov. 16, 12 a.m.
Hundreds of Runners Disappointed When Race Stopped at Starting Line Nov. 14, 12 p.m.
Gelb Stands Accused of Disturbing the Peace with Homophobic Slurs Nov. 14, 10 a.m.
Reaches Deal with Coastal Commission over Unpermitted Wells, Roads, and Cultural Site Disturbance Nov. 13, 6 a.m.
Draft Transit Report Has Plans to Make Plans Nov. 12, 8 a.m.
Oceanfront Residents Worry Development Restrictions Will Affect Existing Stairways Nov. 9, 12 a.m.
Feds Continue Campaign Against Pot Sales Nov. 9, 12 a.m.
Steven Hoyt Accused of Negligently Filling Fatal Candyman Prescriptions Nov. 9, 12 a.m.
Matsuoka Talks Big Picture, Nuts and Bolts in Yearly Address Nov. 9, 12 a.m.
In a Progressive Sweep, Kristen Sneddon, Eric Friedman, Gregg Hart, and 'Yes' on Measure C All Claim Victory Nov. 8, 12 p.m.
Sneddon, Friedman, Hart, and 'Yes' on Measure C Maintain Leads as Ballot-Counting Continues  Updated Nov. 8, 5:30 a.m.
Nov. 7, 4 p.m.
Since Legalization, Adult Use Has Not Increased Nov. 7, 1 p.m.
Gail Osherenko's Online Fundraiser on Track to Raise $12,000 Nov. 5, 9 a.m.
Enrollment Period Began November 1 Nov. 3, 9 p.m.